Stay up to date with our latest news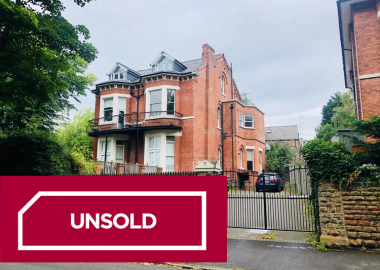 28th September 2020
How to buy an unsold auction property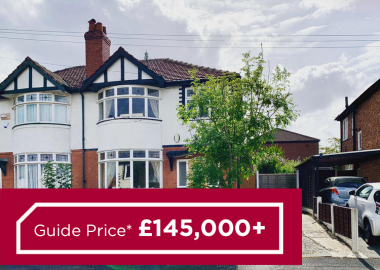 26th September 2020
How accurate are guide prices at property auctions?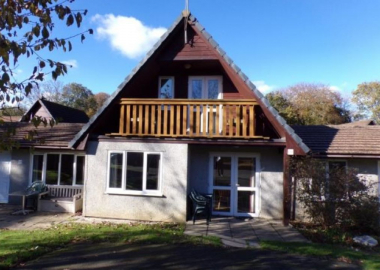 19th August 2020
Ride the staycation boom by investing in a holiday property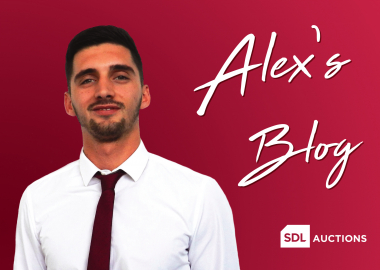 12th August 2020
Understanding the problems of owning a short lease property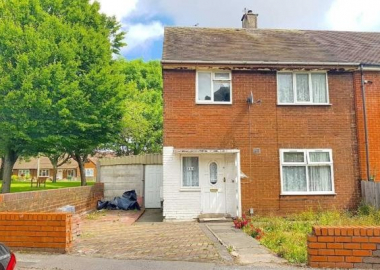 24th July 2020
Tight budget? Check out these five auction properties under £100k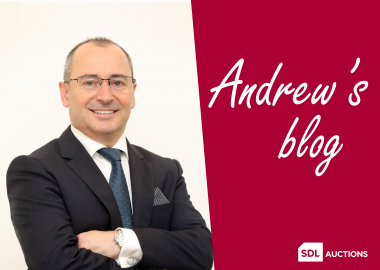 26th June 2020
Handling remote bids on auction day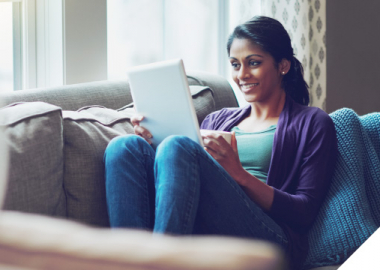 21st May 2020
Here's how to buy a property without breaking social distancing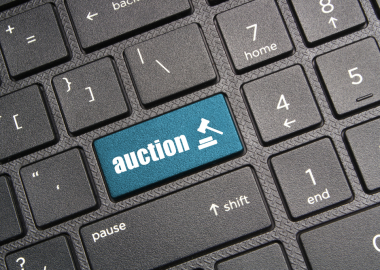 7th April 2020
How do online property auctions work?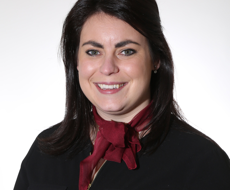 13th March 2020
What if I can't attend the auction?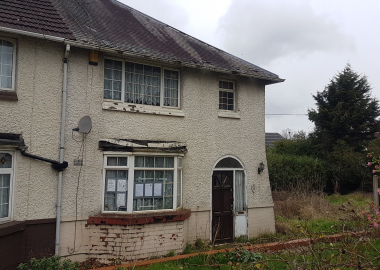 13th March 2020
Could auction catalogue be the key to your next property project?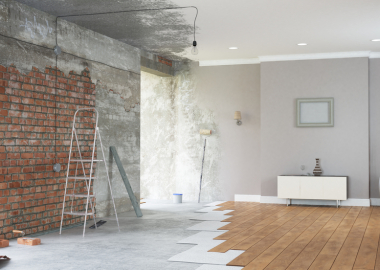 17th December 2019
A guide to renovating an auction property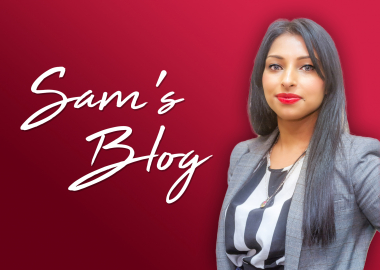 22nd November 2019
Could your stamp duty bill be slashed on a derelict property