Stay up to date with our latest news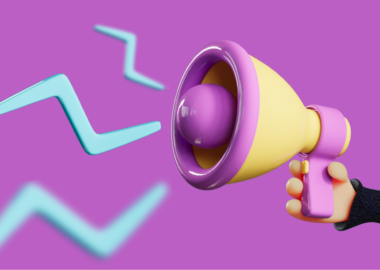 23rd October 2023
Are buy-to-let properties in Bradford profitable?
12th October 2023
The most and least affordable cities to buy property in the UK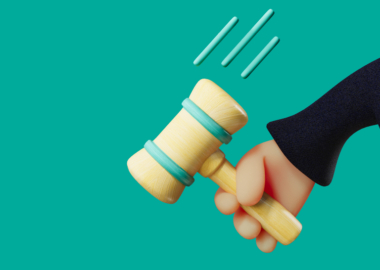 29th September 2023
SDL Property Auctions has bumper month with a gigantic 500 lots offered at auction in September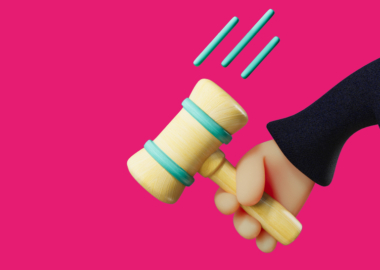 16th September 2023
What are 'Buy It Now' auctions?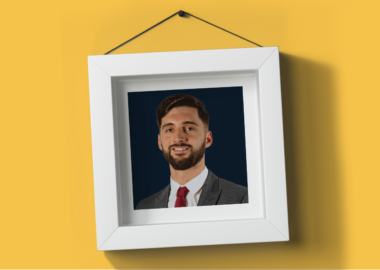 5th September 2023
Problems of owning a short lease property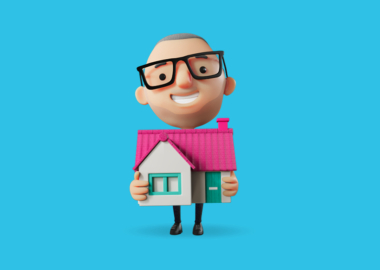 31st August 2023
A guide to renovating an auction property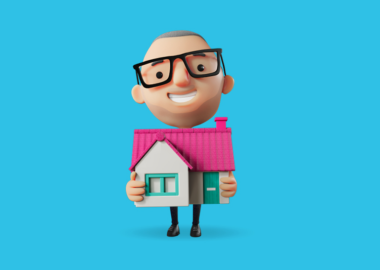 2nd August 2023
Our guide to buying & renting out an Airbnb property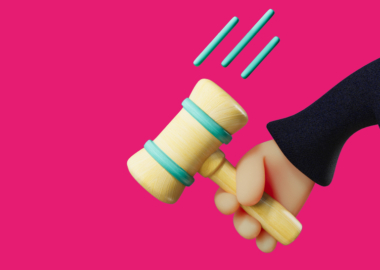 27th July 2023
SDL Property Auctions report a triumphant eight weeks as over 450 lots have headed to auction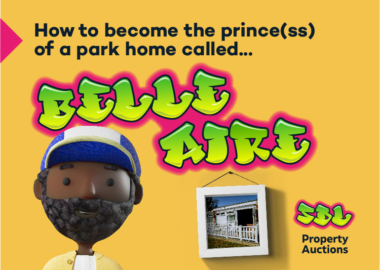 21st July 2023
How to become the prince(ss) of a park home called Belle Aire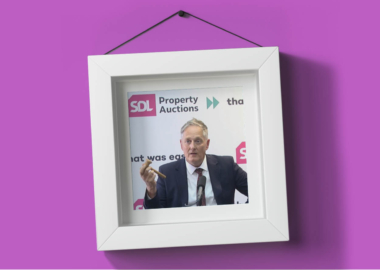 17th July 2023
SDL Property Auctions welcomes industry expert Nick Green to its team in the north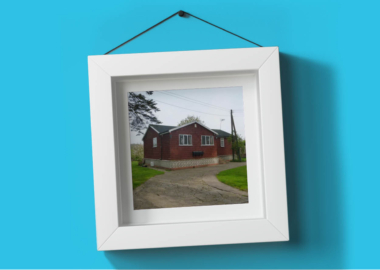 13th July 2023
Are holiday lets a good investment?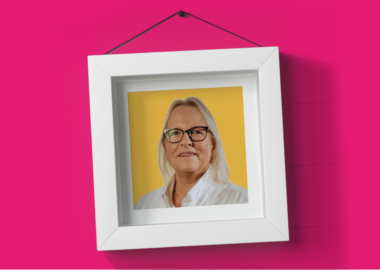 13th July 2023
SDL Property Auctions' guide to auction legal packs