Stay up to date with our latest news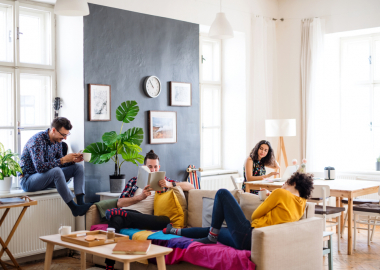 29th April 2021
What is a HMO property?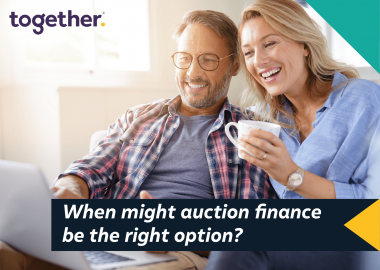 28th April 2021
When might auction finance be the right option?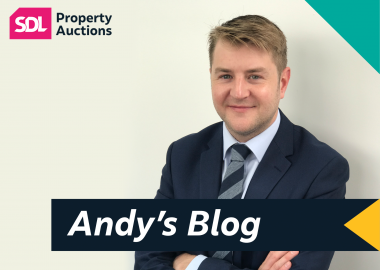 22nd April 2021
Why sellers in Oldham trust SDL Property Auctions to get the best results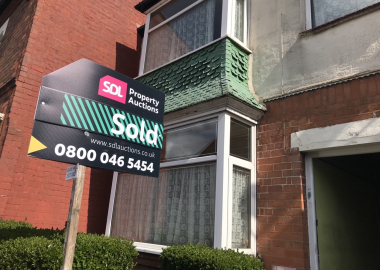 20th April 2021
Homeowners beat the stamp duty holiday deadline with auction sales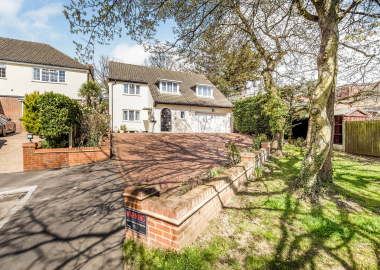 15th April 2021
Don't miss this rare opportunity to live in one of Chigwell's most exclusive addresses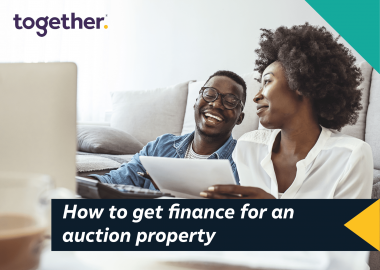 14th April 2021
How to get finance for an auction property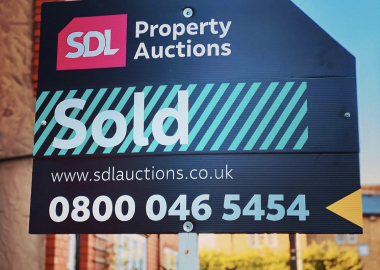 12th April 2021
SDL Property Auctions' March sales are up by 184%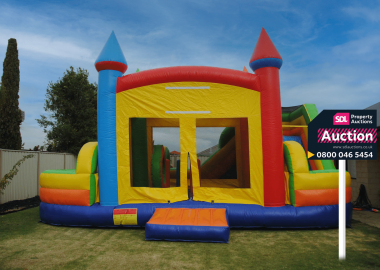 1st April 2021
Auctioneer says castle buyer will be walking on air
24th March 2021
A beginners guide to buy-to-let property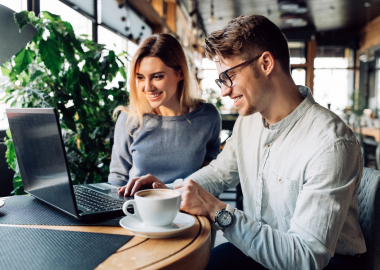 12th March 2021
What does the budget mean for the property market?
10th March 2021
The UK postcodes with the highest buy-to-let yields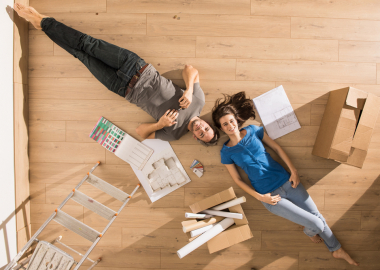 5th March 2021
Things to consider when buying a repossessed property by auction