Stay up to date with our latest news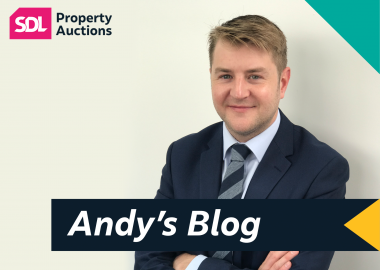 22nd April 2021
Why sellers in Oldham trust SDL Property Auctions to get the best results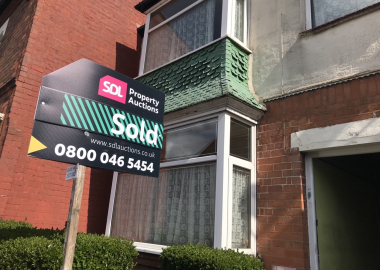 20th April 2021
Homeowners beat the stamp duty holiday deadline with auction sales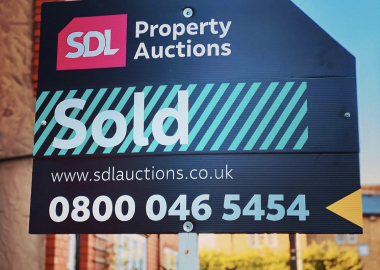 12th April 2021
SDL Property Auctions' March sales are up by 184%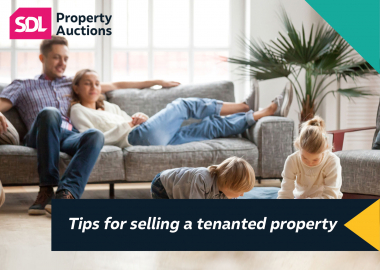 22nd March 2021
Tips for selling a tenanted property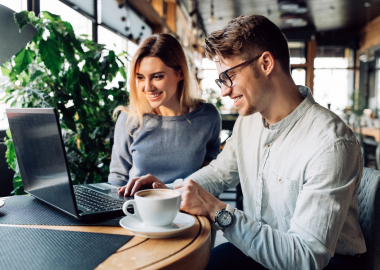 12th March 2021
What does the budget mean for the property market?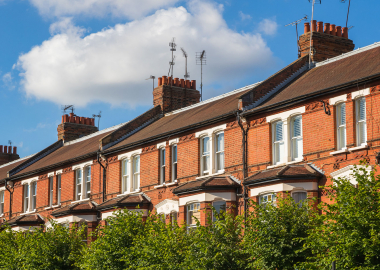 5th March 2021
Do you pay council tax on an empty property?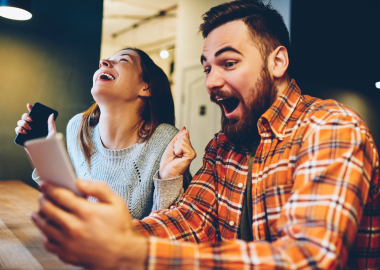 24th February 2021
Auctions remains one of the only viable ways to beat new proposed stamp duty deadline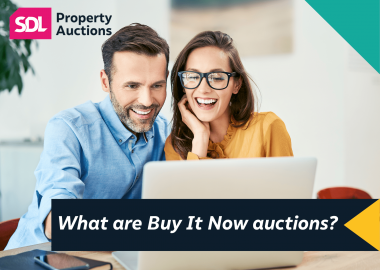 16th February 2021
What are Buy It Now sales?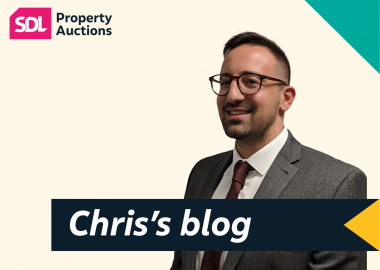 9th February 2021
Why you should sell your empty commercial property before business rates turn it into a millstone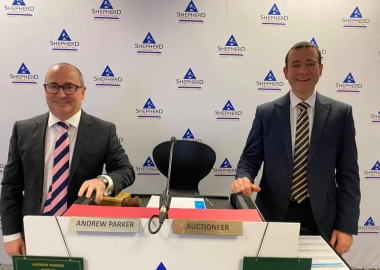 9th February 2021
SDL Property Auctions strengthens partnership with Shepherd north of the border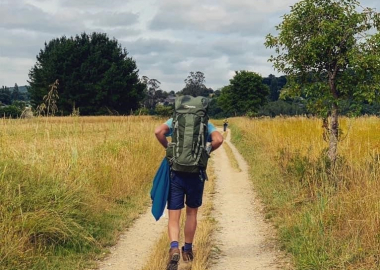 5th February 2021
What's so great about Manchester?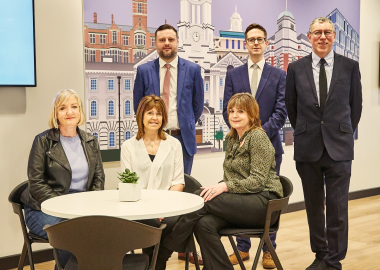 4th February 2021
Impey launches fully flexible auction service