Stay up to date with our latest news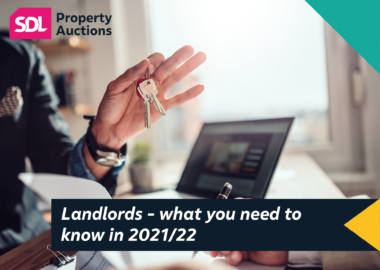 13th October 2021
Landlords – what you need to know in 2021/22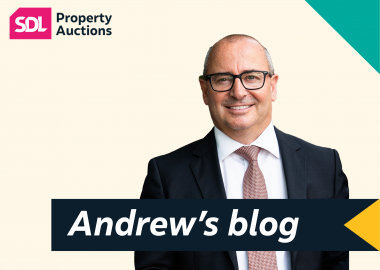 7th October 2021
How SDL Property Auctions is leading a property market revolution to normalise auctions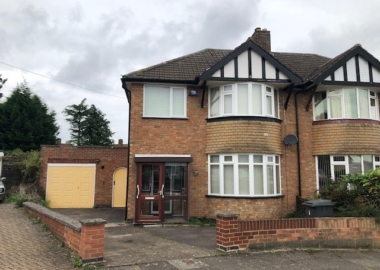 4th October 2021
SDL Property Auctions enjoys a September of celebrations as market remains as strong as ever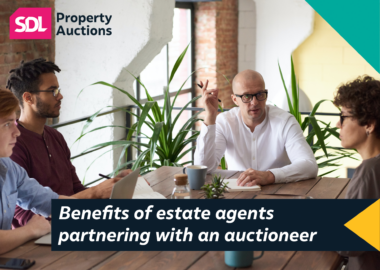 30th September 2021
Benefits of estate agents partnering with an auctioneer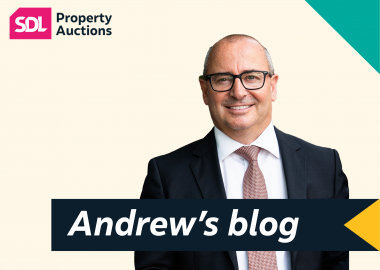 27th September 2021
How TV property shows don't give the full auctions picture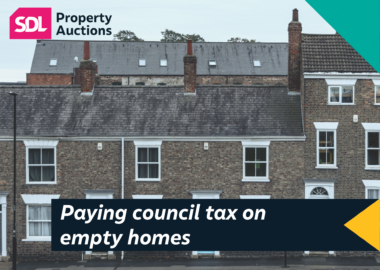 22nd September 2021
Paying council tax on empty homes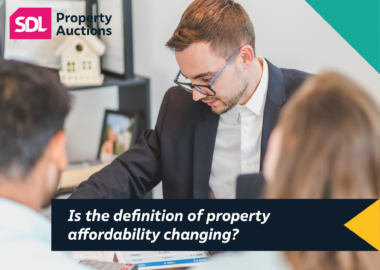 15th September 2021
Is the definition of property affordability changing?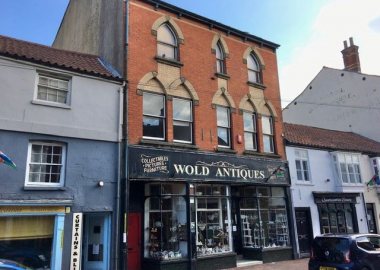 31st August 2021
SDL Property Auctions dominates the August auction scene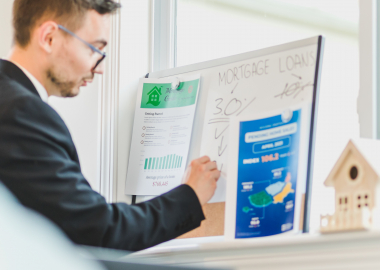 12th August 2021
The most and least affordable regions to buy property in the UK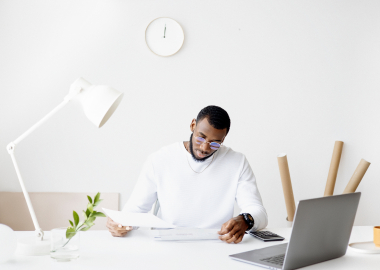 10th August 2021
What's happening to house prices in your area?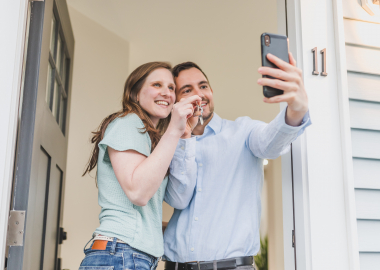 6th August 2021
What has caused house prices to rise in 2021?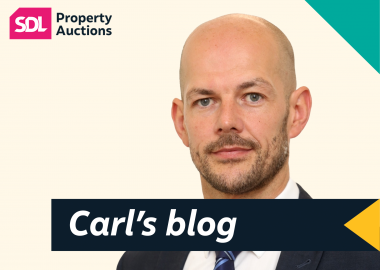 6th August 2021
How we value your property for auction