Stay up to date with our latest news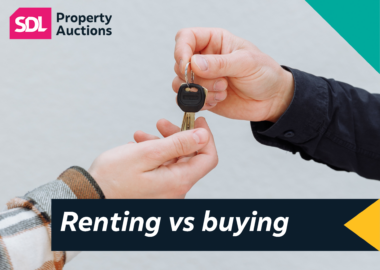 5th October 2021
Renting a property vs buying a property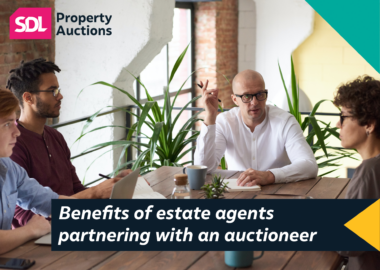 30th September 2021
Benefits of estate agents partnering with an auctioneer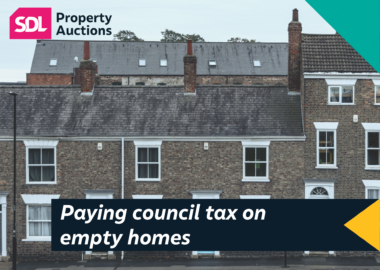 22nd September 2021
Paying council tax on empty homes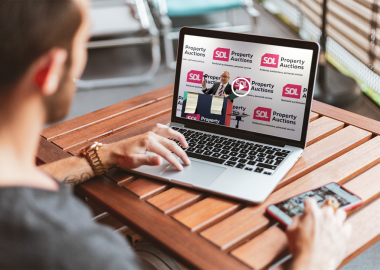 16th September 2021
How do our live-streamed property auctions work?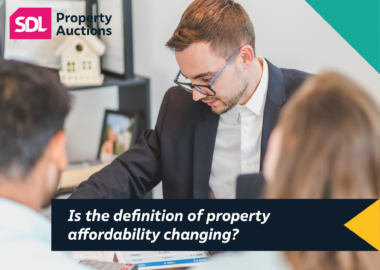 15th September 2021
Is the definition of property affordability changing?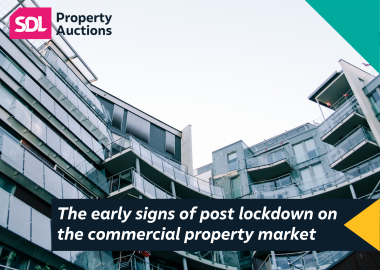 1st September 2021
The early signs of post lockdown on the commercial property market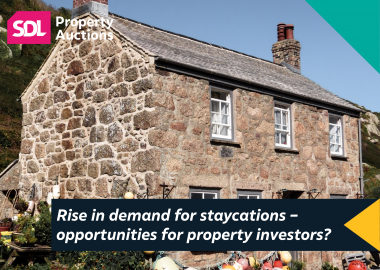 27th August 2021
Rise in demand for staycations – opportunities for property investors?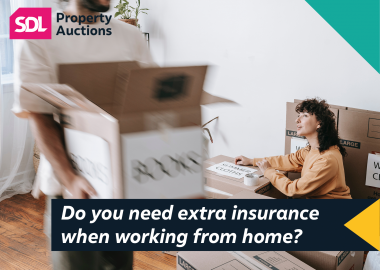 24th August 2021
Do you need extra insurance when working from home?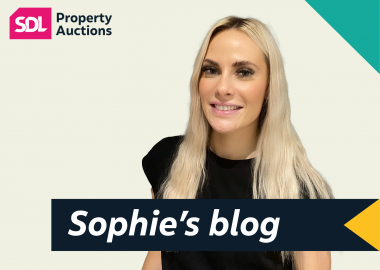 18th August 2021
How to refer a lead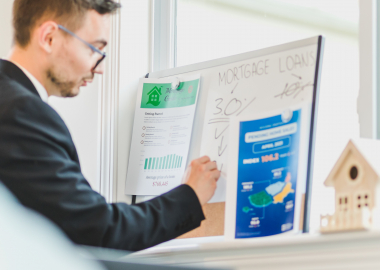 12th August 2021
The most and least affordable regions to buy property in the UK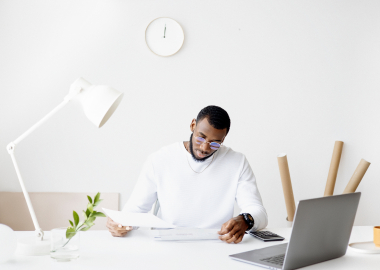 10th August 2021
What's happening to house prices in your area?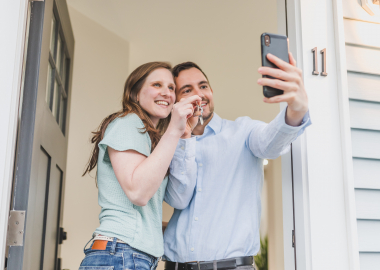 6th August 2021
What has caused house prices to rise in 2021?