Stay up to date with our latest news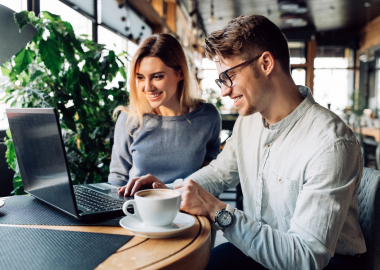 12th March 2021
What does the budget mean for the property market?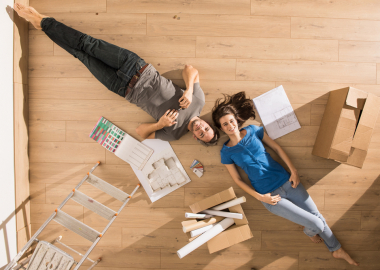 5th March 2021
Things to consider when buying a repossessed property by auction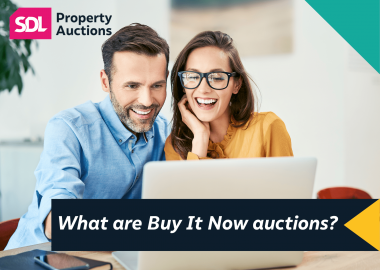 16th February 2021
What are Buy It Now sales?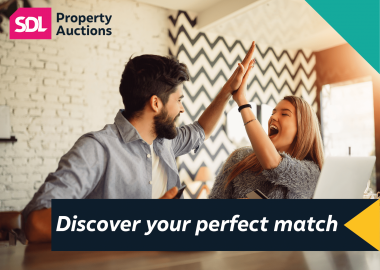 9th February 2021
Discover your perfect match with our Property Finder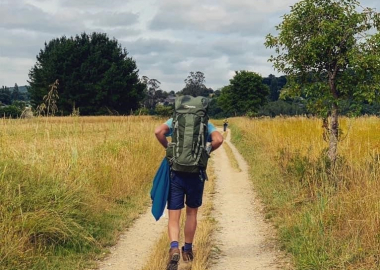 5th February 2021
What's so great about Manchester?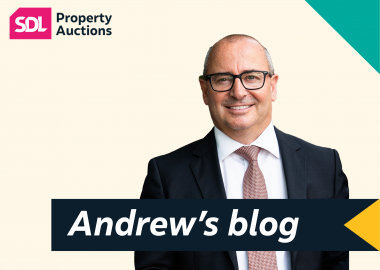 2nd February 2021
How we're keeping the market moving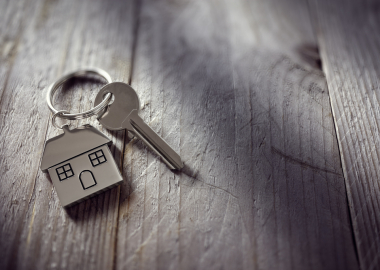 1st February 2021
How to buy a house fast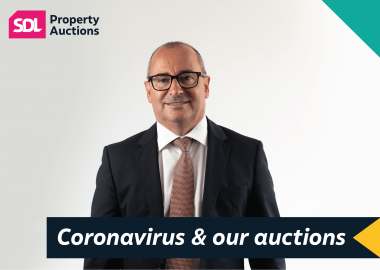 5th January 2021
Coronavirus and our auctions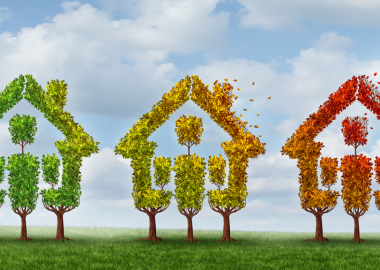 18th December 2020
When is the best time of year to sell a house?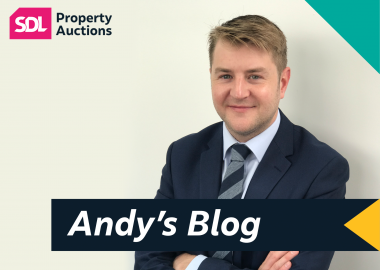 16th December 2020
What is a regulated tenancy?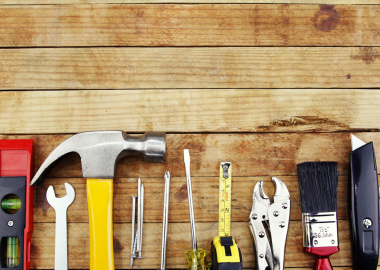 16th December 2020
How to increase the value of a property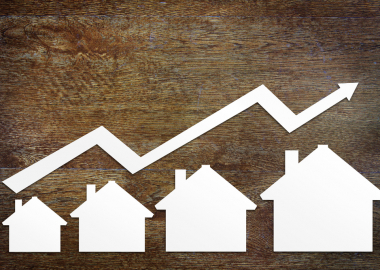 9th December 2020
What does the rise in property prices mean for selling property by auction?