Stay up to date with our latest news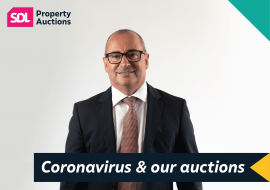 5th January 2021
Coronavirus and our auctions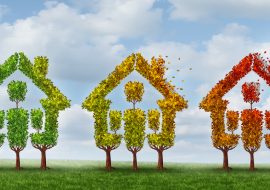 18th December 2020
When is the best time of year to sell a house?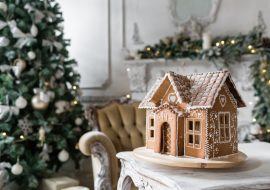 9th December 2020
Is Christmas a bad time to sell a house?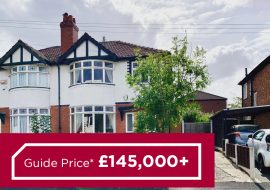 26th September 2020
How accurate are guide prices at property auctions?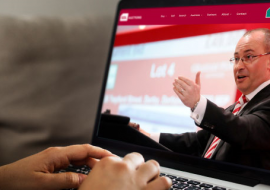 23rd March 2020
FAQs on coronavirus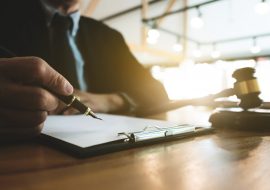 1st July 2018
Can a property auction be cancelled?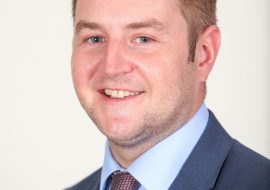 29th March 2018
Low EPC rating? How about selling at auction?