Stay up to date with our latest news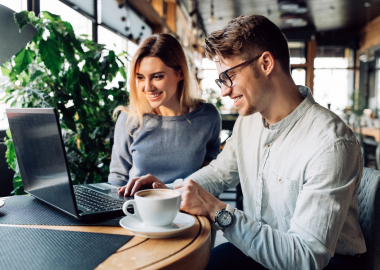 12th March 2021
What does the budget mean for the property market?
10th March 2021
The UK postcodes with the highest buy-to-let yields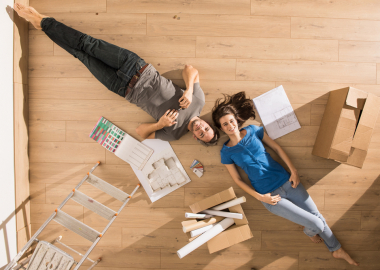 5th March 2021
Things to consider when buying a repossessed property by auction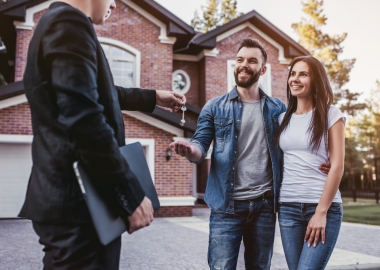 2nd March 2021
Most affordable places to invest in property in the UK in 2021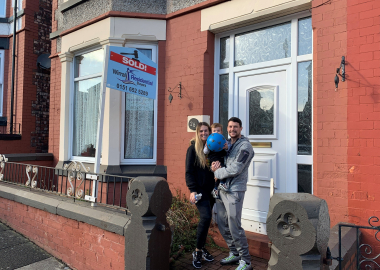 26th February 2021
Property auction successes bust the cash buyer myth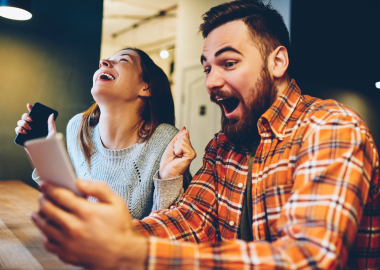 24th February 2021
Auctions remains one of the only viable ways to beat new proposed stamp duty deadline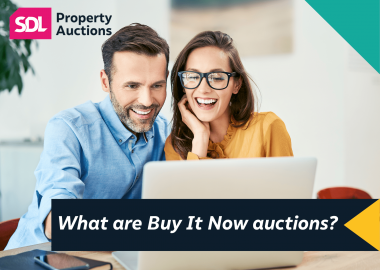 16th February 2021
What are Buy It Now sales?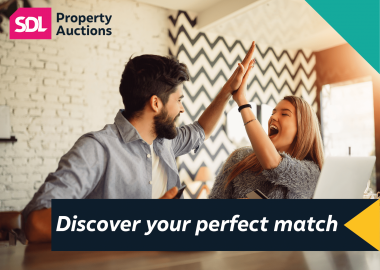 9th February 2021
Discover your perfect match with our Property Finder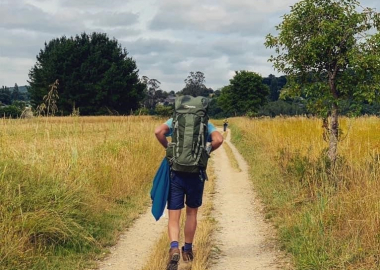 5th February 2021
What's so great about Manchester?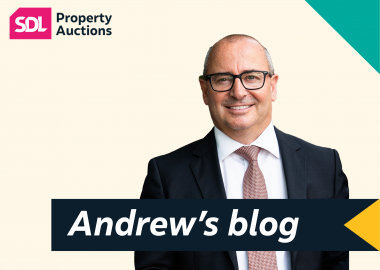 2nd February 2021
How we're keeping the market moving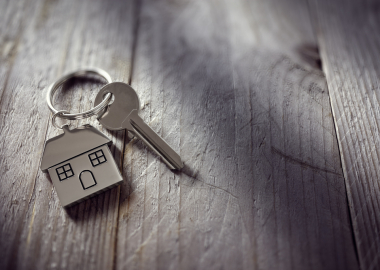 1st February 2021
How to buy a house fast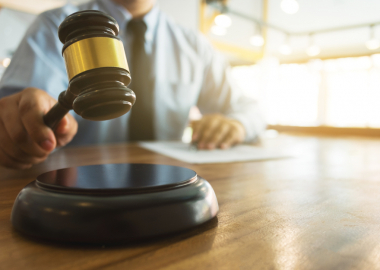 29th January 2021
The rising popularity of buying and selling property by auction