Selling your property at auction
There are many advantages to selling at auction, it's quick and secure – the whole process can take as little as six weeks and when the hammer falls your property is sold.
Our auction rooms regularly attract private buyers, investors, developers and property dealers interested in buying, widening your potential selling market. An auction could be the best method of sale for your property.
We offer conditional and unconditional (traditional) sales, both in the auction room and online.
In our auction room you choose from:
An unconditional in-room auction – where exchange occurs immediately on the fall of the gavel. The successful bidder will be legally obliged to exchange contracts, pay a 10% deposit (together with the buyers fee) and complete within a set time period.
A conditional in-room auction – where the successful bidder is NOT required to exchange contracts immediately. They pay a reservation fee to secure the property and are granted 28 days in which to exchange contracts and a further 28 days or 56 days to complete. This more flexible way of selling can give the purchaser longer to obtain funding, therefore attracting more bidders which can result in a higher price being achieved.
Our sellers have two choices of online sales:
A unconditional online auction – where exchange of contracts happens immediately at the end of a specified time period (the agreed reserve price must be met or exceeded) securing the sale. This is very similar to our live auction room, but is online.
A conditional online auction – where the successful buyer pays a reservation fee and has 28 days to exchange contracts from the end of the specified time period. Again this very similar to our conditional live auction room.
In the past the auction room was thought of as a dark and smoky room at the back of a pub where properties would be sold at a knockdown price. Nowadays that couldn't be further from the truth. Our auctions are held in large modern rooms and our sale prices truly represent the current property market.
The sale of property by traditional auction is a proven method of achieving the best price. More importantly, a sale by auction is secure and cannot fall through; once the hammer falls, the property is sold, contracts are exchanged in the auction room and will usually complete within a month.
---
Achieve the best price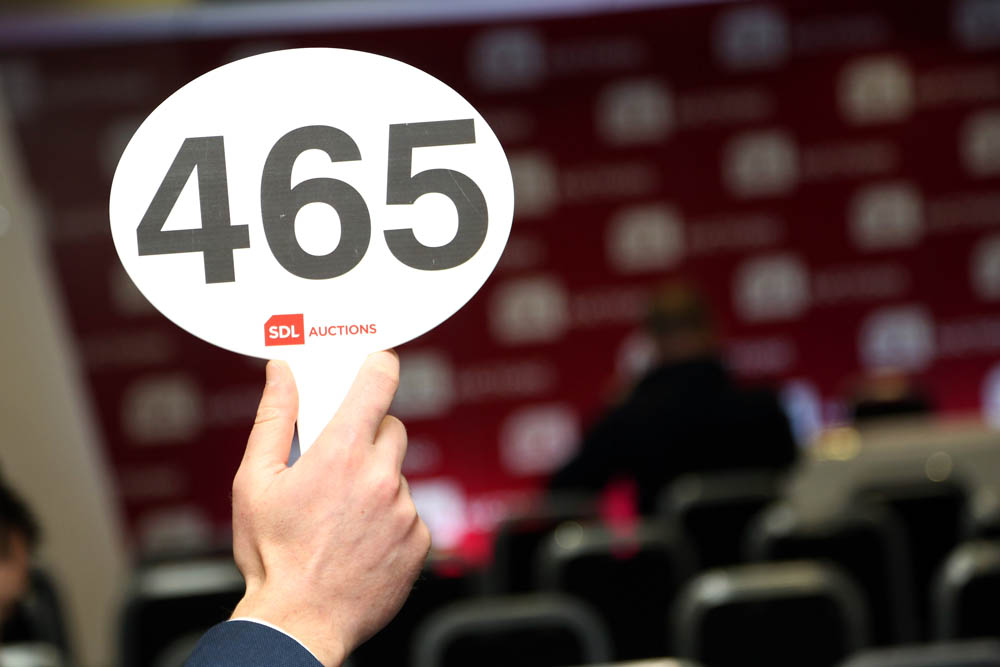 One of the most common misconceptions with an auction sale is that maybe you're not going to get the best possible price. That's incorrect and our recent results demonstrate that with several lots selling in the auction room for much more than they were originally marketed at with estate agents.
If you offer a property for sale to a room full of motivated, competitive buyers you will certainly sell it for all that it's worth.
---
An auction sale is swift and secure
Quite often people perceive an auction sale as being the last resort but it shouldn't be, it ought to be the first method of sale. Auctions are a way to sell your property fast and on the fall of the hammer the buyer has certainly bought the property; there is no opportunity for them to renegotiate or change their mind and it offers the security and comfort that the matter will be dealt with swiftly and securely.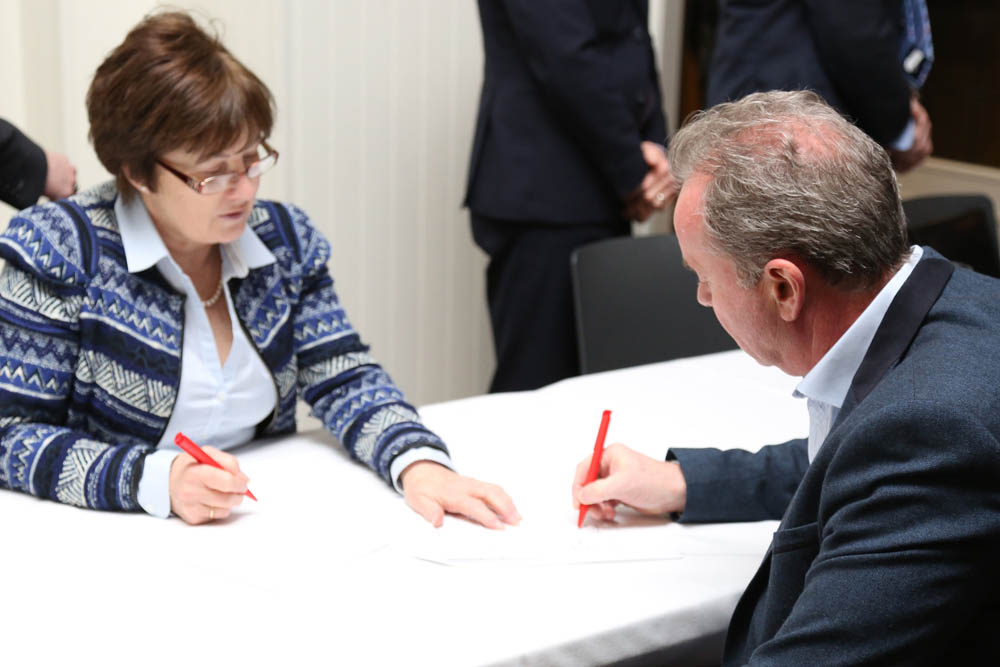 The whole sales process takes around six weeks (longer for conditional auctions) and includes four weeks of intensive advertising on the SDL Auctions and Rightmove websites, regular adverts in the local press and inclusion in the high-quality auction catalogue distributed to 10,000+ active buyers.
---
Testimonials
"And finally to Graham Penny himself! The star auctioneer and the man at the helm of this very successful auction house. Thank you Graham for achieving our sale. I never knew how nail biting these events could be; this was our first experience of selling at auction."
Mr W
"I have instructed SDL Bigwood on numerous lots & I cannot recall any property not being sold. 100% success rate with my lots, & well exceeding guide prices. I have always received quality advice on valuations & marketing to obtain the best possible price on disposal of my properties."
Mr B
"Thank you very much for all your help. It was a great experience selling a property with you. NO STRESS!!"
Mrs M
"We would like to thank you for your very efficient service in the sale of our house. The staff were always very helpful and polite, every time we had to ask for help or information with anything. We really did appreciate everything you did for us."
Mr & Mrs C
"I was advised to sell my house through Graham Penny by a close friend. It was arranged that Andrew would come to see my house for a valuation and go through the whole process of selling through an auction. The meeting was very informative and we agreed the price it would be on the market for and all my many questions were answered very patiently.
A sale board went up very quickly and the advertising was very impressive in the catalogue and on the internet. The auction room was a very impressive room and all the staff were very supportive. My house was displayed on the big screen and the bidding began with lots of interest. We had thought the house would go for around £85,000 – it sold for £98,500.
It has been so straight forward with no massive estate agent fees and my house went up in price not down in the way it happens with estate agents. I am now very nearly a cash buyer which really helps with negotiating on the next property!"
Mrs M
For advice about selling under the hammer call our team on 0800 304 7879