Buying at auction
People buy at auction for lots of reasons, they may want to move quickly or they could be looking for a plot of land to build on, a repossession, or quite simply they want a quick purchase. They may want something really unusual that is not normally sold through an estate agent or just want to find a home to live in.
Also, many buy-to-let investors buy at auction as a busy catalogue of lots gives them plenty of properties to choose from. It doesn't matter what your reason for buying at auction is, the key to success is preparation.
We sell a wide range of residential and commercial properties on behalf of both private individuals and corporate clients from residential properties, vacant and tenanted, retail and industrial properties, investment properties, land and development opportunities, mixed use buildings and building plots.
---
Where to look
There are lots of places you can start looking; the internet, auction catalogues, property supplements, regional and local papers and by contacting auctioneers directly.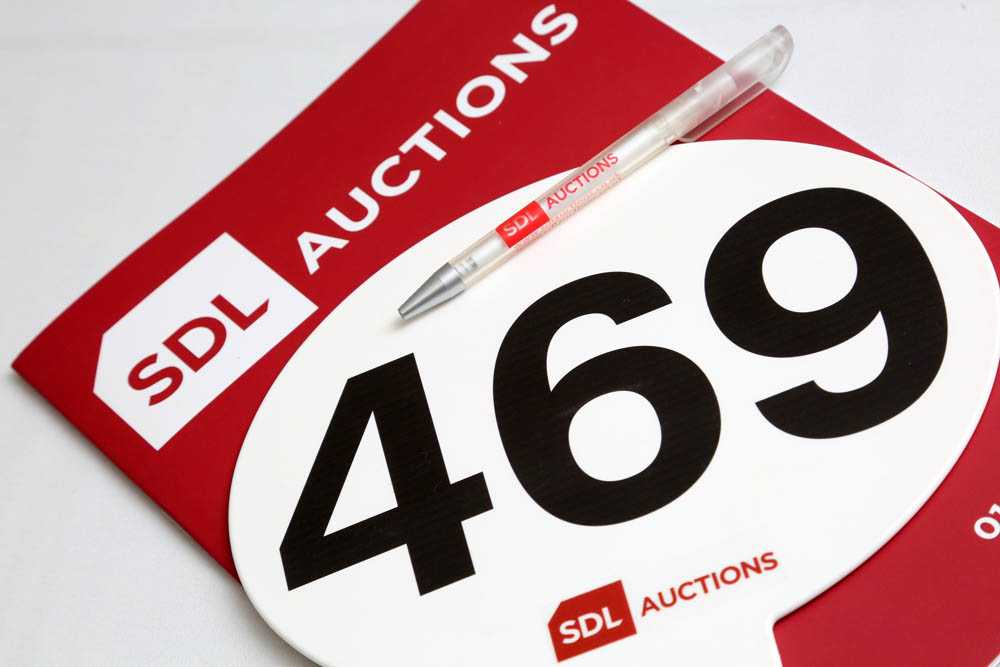 It's worth keeping an eye on our website as it is updated daily with new properties.
The quickest way to get a copy of an auction catalogue is to subscribe to the mailing list, this way it will be sent the day it is produced. You will be one of the first to see it and it will give you plenty of time to complete your enquiries before the auction.
---
Before the auction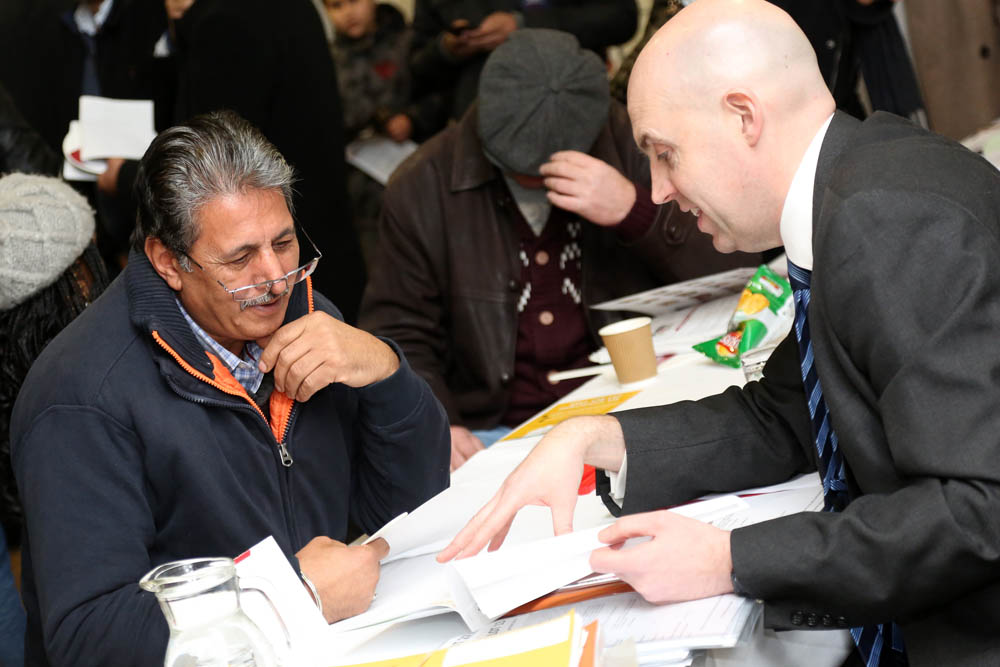 Once you have found the property you would like to buy, you now need to prepare for the auction. We recommend you should:
View the property before the auction.
If necessary, arrange for a surveyor to have a look at the property.
Have a look at the legal documents. These are available to view in our office or on our website. The legal documents are usually available at least 7 days before the auction. It is also wise to arrange for your solicitor to look through these before you bid on a property. You will also need to arrange your 10% deposit.
We work closely with

Together

, who have been applying common sense to lending for over 40 years.  With same day "in-principle" decisions, find out how they could help you. Get in touch today.
---
Testimonials
"You and your firm's professional approach were outstanding and I was amazed at the amount of technology that you use on the day. The screens and bidding information are clearly a great benefit to everyone in the room. You have an excellent team, who all worked so very hard during the sale."
Mr W
"I'd like to take this opportunity to thank you for your excellent service and customer care; the prompt email replies and general help have been much appreciated. I would have no hesitation in buying property through you in the future."
Mr S
"I'm still on cloud nine and wanted to contact you properly to say thank you for all your help and support during the purchase. Your friendly, professional manner made a very stressful situation so much easier to cope with. Fingers crossed now for a smooth completion. Thank you again."
Ms P
For advice about buying at auction call our team on 0800 304 7879