Stay up to date with our latest news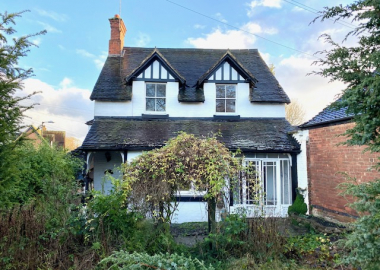 18th January 2021
New catalogue heralds the start of another busy year for SDL Property Auctions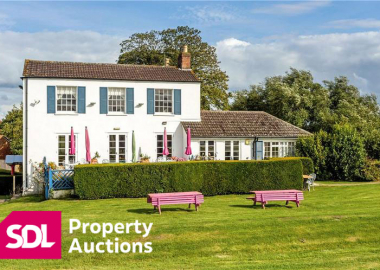 21st December 2020
A guide to buying commercial property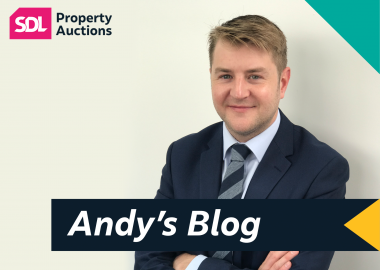 16th December 2020
What is a regulated tenancy?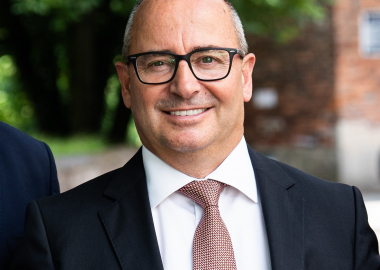 11th December 2020
How SDL Property Auctions is leading the way on fees transparency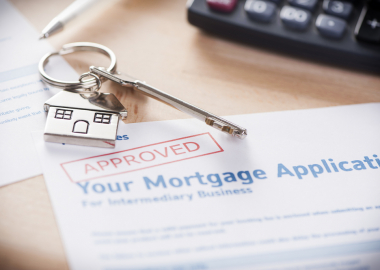 8th December 2020
Can you mortgage an auction property?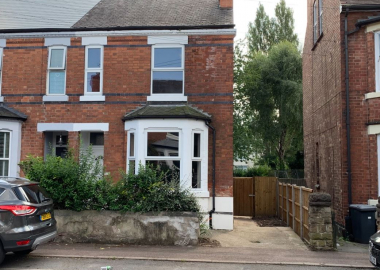 7th December 2020
Not too late to secure a property purchase before Christmas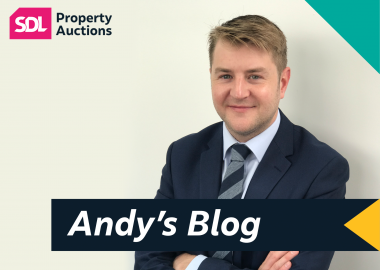 7th December 2020
What is a good rental yield in the UK?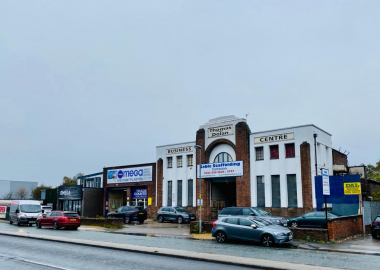 23rd November 2020
Art deco building offers high-yield investment opportunity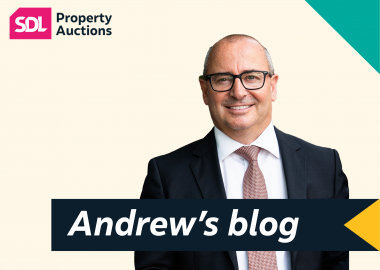 19th November 2020
Savvy landlords will sell now to beat any Capital Gains Tax hikes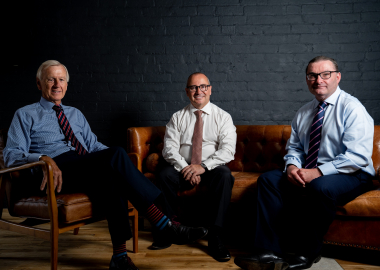 16th November 2020
Buy lots for all budgets from the safety of your home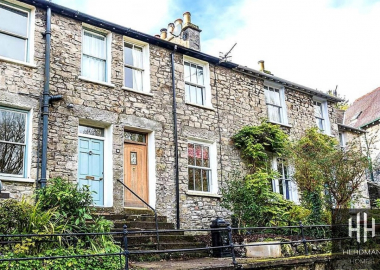 14th October 2020
Could you pick up the perfect staycation home at auction?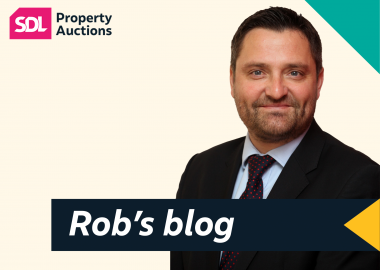 14th October 2020
What is the difference between freehold and leasehold?