Stay up to date with our latest news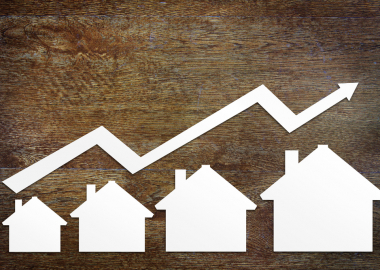 9th December 2020
What does the rise in property prices mean for selling property by auction?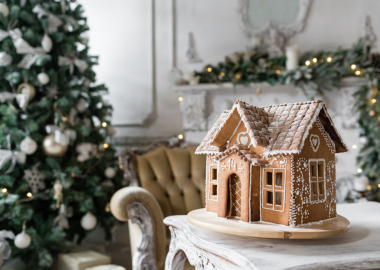 9th December 2020
Is Christmas a bad time to sell a house?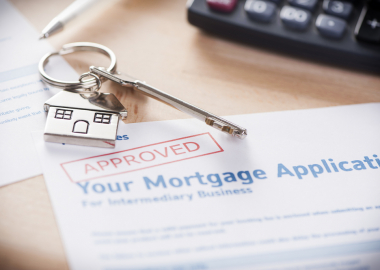 8th December 2020
Can you mortgage an auction property?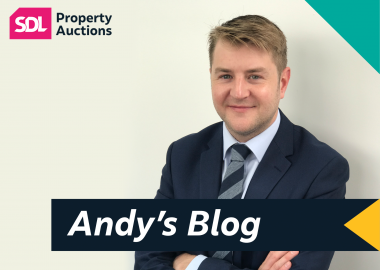 7th December 2020
What is a good rental yield in the UK?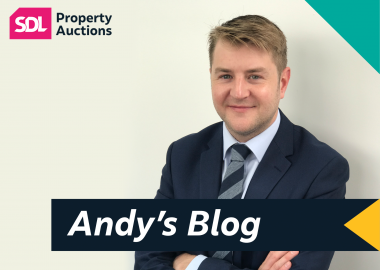 13th November 2020
What does a COVID-19 vaccine mean for the property market?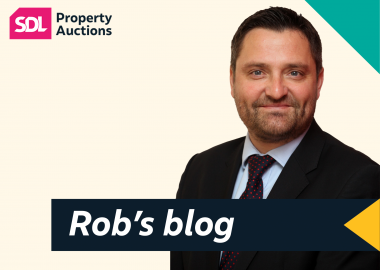 14th October 2020
What is the difference between freehold and leasehold?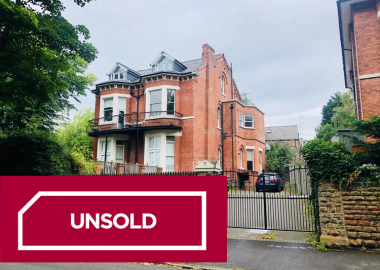 28th September 2020
How to buy an unsold auction property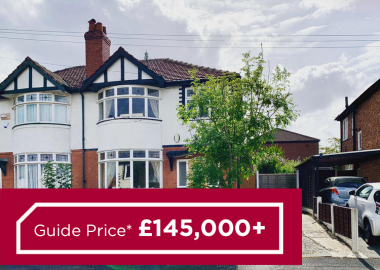 26th September 2020
How accurate are guide prices at property auctions?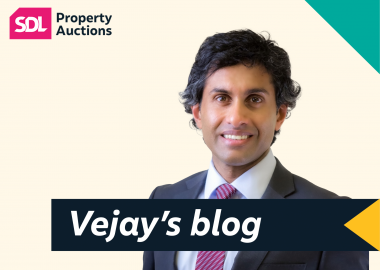 14th September 2020
These are the steps to take when dealing with problem neighbours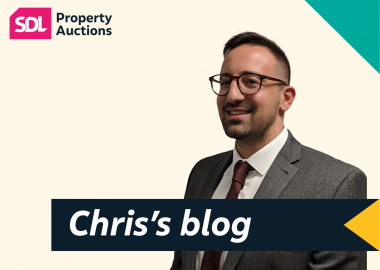 21st August 2020
Asbestos in your property? Don't do anything until you've read this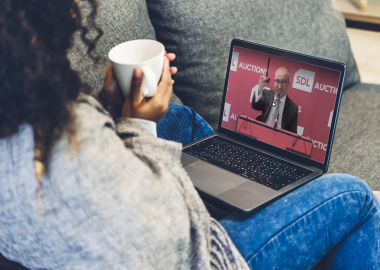 13th August 2020
How do our live-streamed property auctions work?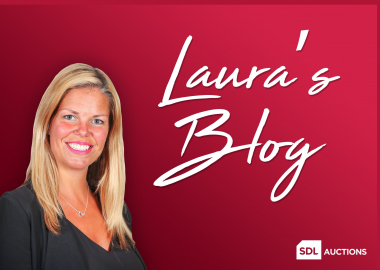 7th August 2020
This is what you need to know before renovating a property