Stay up to date with our latest news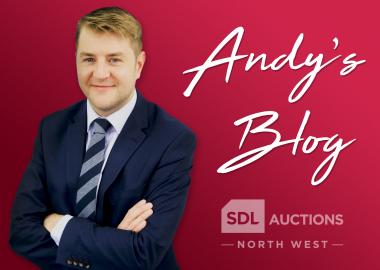 13th July 2020
Problem tenants outstaying their welcome? Here's why now could be the best time to sell up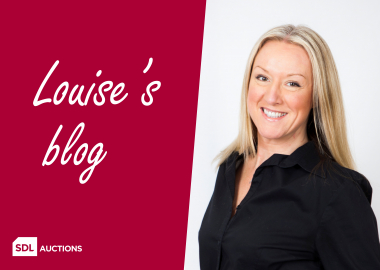 23rd June 2020
Busting the myths: why don't more people sell by auction?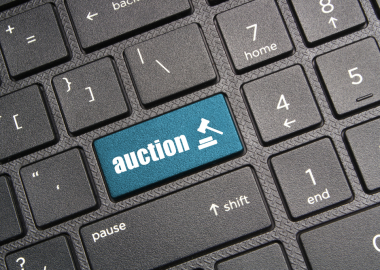 7th April 2020
How do online property auctions work?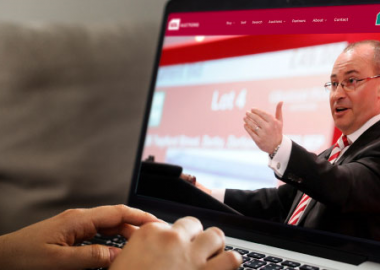 23rd March 2020
FAQs on coronavirus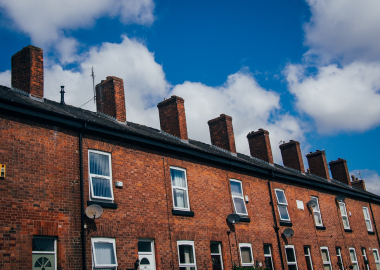 16th March 2020
How much is your vacant property costing you each month?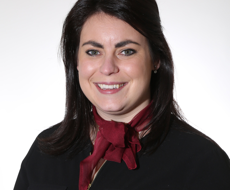 13th March 2020
What if I can't attend the auction?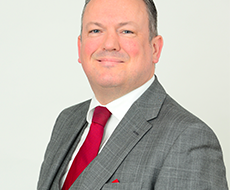 28th January 2020
Is your property ready for energy efficiency legislation?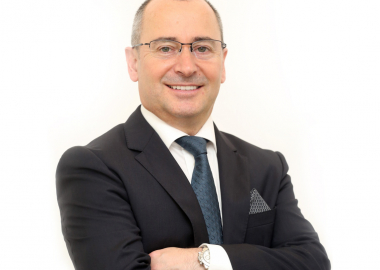 28th January 2020
Should you sell your property before Capital Gains Tax changes take effect?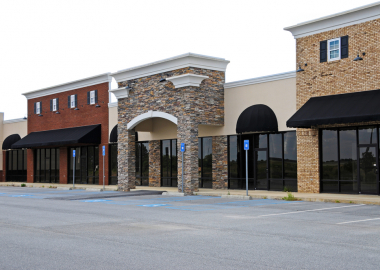 11th October 2019
Is now a good time to invest in commercial property?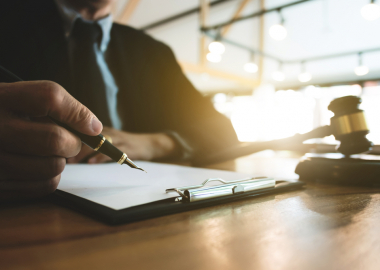 1st July 2018
Can a property auction be cancelled?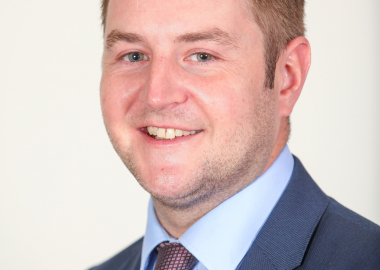 29th March 2018
Low EPC rating? How about selling at auction?