31st August 2023
Statement regarding today's postponed auction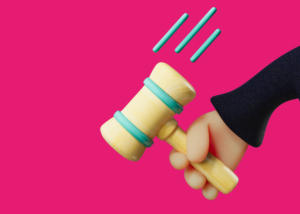 We are very sorry for the technical issues that unfortunately prevented our auction taking place as scheduled today (31st August 2023). Our bidding platform is hosted by a third-party service provider, Essential Information Group, and an undetermined fault caused the live stream video feed to fail.
Unfortunately, we have no control over this system and have therefore taken the difficult decision to postpone the auction to Tuesday 5th September.
If you were fully registered to bid in our auction today, your registration will automatically transfer to Tuesday's auction. There is no need for you to register a second time.
Our standard completion date in our terms is 30 days from the auction date, however any date specified by your solicitor in the special conditions of sale override this. As a seller, if you require completion by a certain date, please advise us so that we can get in touch with your solicitor and amend the marketing accordingly.