November's auction catalogue is here
National Property Auction
Thursday 30th November 2023 at 10:00am
You can find the addendum for this month's auction by taking a look at the link below.  
The addendum is where you can find any last minute updates or changes to the lots on offer – it can change at any time, including on auction day itself, so if you're bidding on Thursday, make sure to regularly check back to stay in the know.
Welcome to our November catalogue
Andrew Parker
Managing Director & Auctioneer at
SDL Property Auctions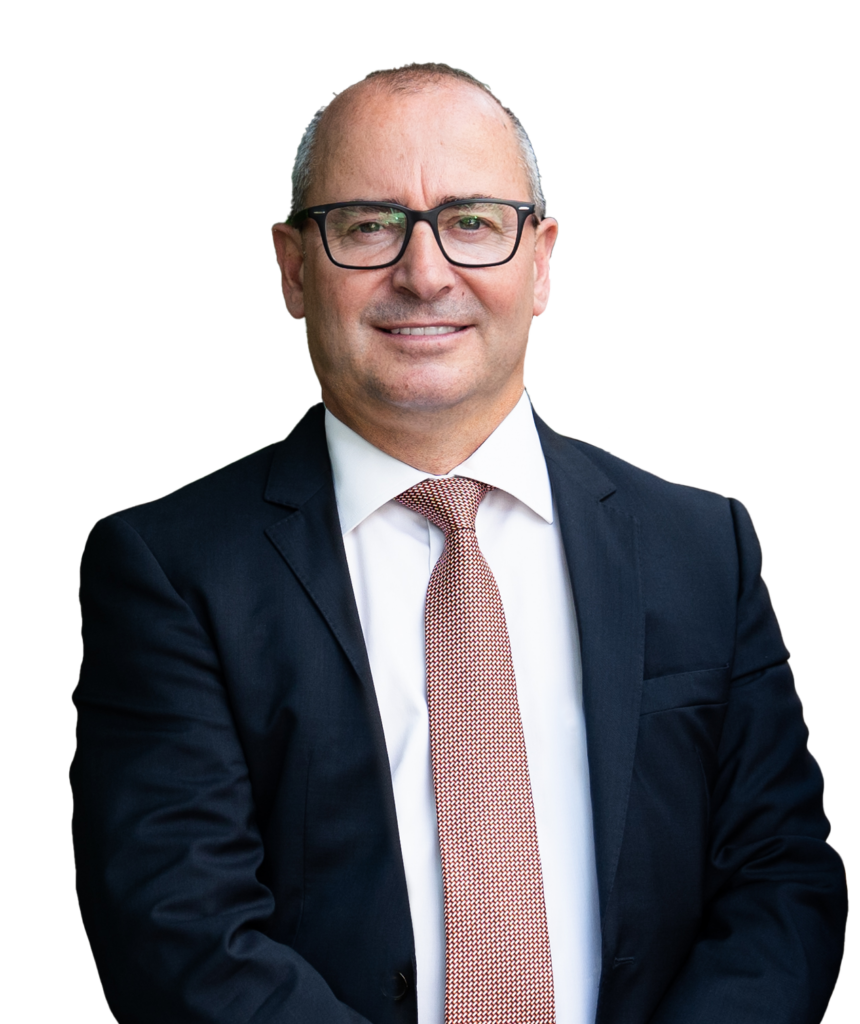 Our next live-streamed National Property Auction takes place on Thursday 30th November, and we're delighted to launch another bumper catalogue of more than 235 lots for sale.
With the end of the year fast approaching, those who sell their property in our auction this month will get an immediate exchange of contracts, securing the sale and a fixed date for completion only weeks later.
Our auction kicks off with a detached house at 45 Charlemont Avenue in West Bromwich which has a guide price of £95,000-£120,000 (plus fees). This property occupies two plots (43 and 45) and needs modernisation, offering plenty of opportunity to add significant value.
Lot 1
45 Charlemont Avenue, West Bromwich, West Midlands B71 3BY
Guide price*
£95,000 - £120,000 (plus fees)
View more
Lot 2 is also an excellent refurbishment property offering significant scope for redevelopment (subject to obtaining planning consent). This attractive traditionally built four bedroomed detached period property at 199 Derby Road in Ilkeston has a guide price of £180,000+ (plus fees). Interested parties can book a viewing on our website.
Staying in Derbyshire, we have the Pattern House at Milford Mills in Milford. This large stone built former mill building is located in a prominent location just north of Duffield. It is currently offices with off road parking and spans approx. 1,650sq ft. Suitable for a wide range of uses (subject to planning consent) this lot is offered with vacant possession and has a guide price of £175,000+ (plus fees).
Lot 30
The Pattern House, The Bridge, Milford Mills, Milford DE56 0RR
Guide price*
£195,000+ (plus fees)
View more
Lot 85 is Flats 28-32 York Towers, 383 York Road in Leeds which has a guide price of £350,000+ (plus fees). A rare high yielding residential investment opportunity comprising five top floor apartments, all well-presented with stunning views and producing a combined gross income of £45,900pa.
Frequently asked questions
Over the past few months we have naturally received some questions from our bidders about how the buying process works. Largely we are operating as we always have been, we're simply not able to see you in the auction room when you bid. We've put together these frequently asked questions to help guide you through your auction purchase.
Bidding registration closes at 5pm the day before the auction. 
Registering to bid in one of our National Property Auctions is quick, easy and painless.  By completing our online form, you can register for bidding online, on the phone and by proxy, meaning you can bid from the comfort of your own home. There's no need to wait for the legal pack to be completed before registering, there's no obligation to bid on the day and there's no money taken prior to bidding. 

How do live-streamed
auctions work?


In the post-covid era, most tasks can now be completed online, removing the need to travel anywhere in person. This extends to our live-streamed property auctions, which have seen a high level of success and increasing demand for a number of years, as their easy accessibility allows individuals to participate from anywhere. This saves them from forking out on travel expenses to physically attend an auction house, opening opportunities for more bidders and creating more interest for sellers.
Whether you're a prospective bidder, seller, or you're simply interested in observing, our Auction Events seamlessly blend the traditional auction experience with modern technology and expert advice. 
This helps our clients find success from our live-streamed property auctions, maximising the value obtained for their properties while widening the range of exciting lots available for buyers to bid for.
Our auctions see hundreds of residential and commercial properties, as well as plots of land, sold every month for all kinds of clients. In this post, we'll provide advice on how to join our Auction Events, give more information about what you can expect from these, as well as guidance on bidding or selling a property in our live-streamed auctions.
Our Auction Events are broadcast online, live from our auction studio in Nottingham. 
It's really easy to tune in and watch on the day. The auction begins at 10am and will run throughout the day, with our each of our auctioneers taking to the rostrum. Simply visit our website where you'll be able find a link to the auction on the day or follow the link below!
If you're planning on bidding at auction, it's really important that you do your due diligence prior to the auction – part of which is reading our buyers terms which you can find below. Make sure to read them in full to ensure you're prepared to bid.
Important notice relating to fees, costs and charges payable by the buyer in addition to the purchase price.
In addition to the purchase price, buyers may be required to pay additional fees, costs and charges. These may include, but are not limited to, Value Added Tax (VAT), Stamp Duty, ground rents, rent arrears/apportionment of rent, outstanding service charges, sellers search costs/disbursements, reimbursements of sellers solicitors, auctioneer costs or reservation fees. All prospective buyers are advised to inspect the legal documents including the contract and special conditions of sale and seek their own independent legal advice as to the full cost of purchasing a specific property.
If you're successful in this month's auction, you could take part! 
The hit TV show Homes under the Hammer are always looking for properties to feature in upcoming episodes. If you're interested in taking part in the programme or would like any information about what is involved in taking part please contact Calum Thomson on 07966 167076 or Alice Williams on 07814 079910 or alternatively click below to contact them via email.
We recommend reading the legal pack prior to the auction, to make sure you're aware of all the information before bidding.
It's really important that you take a thorough look through the legal pack for the property you're interested in buying before placing a bid, as they lots of important information regarding your purchase. We recommend going through the pack with your solicitor prior to the auction. 
To view the legal pack, find a property you're interested in using the list linked below, and select 'legal pack' on the right-hand panel.