200+ lots for
sale this June
National Property Auction
Thursday 29th June 2023 at 10:00am
You can find the addendum for this month's auction by taking a look at the link below.  
The addendum is where you can find any last minute updates or changes to the lots on offer – it can change at any time, including on auction day itself, so if you're bidding on Thursday, make sure to regularly check back to stay in the know.
Welcome to our June
auction catalogue
Andrew Parker
Managing Director & Auctioneer at
SDL Property Auctions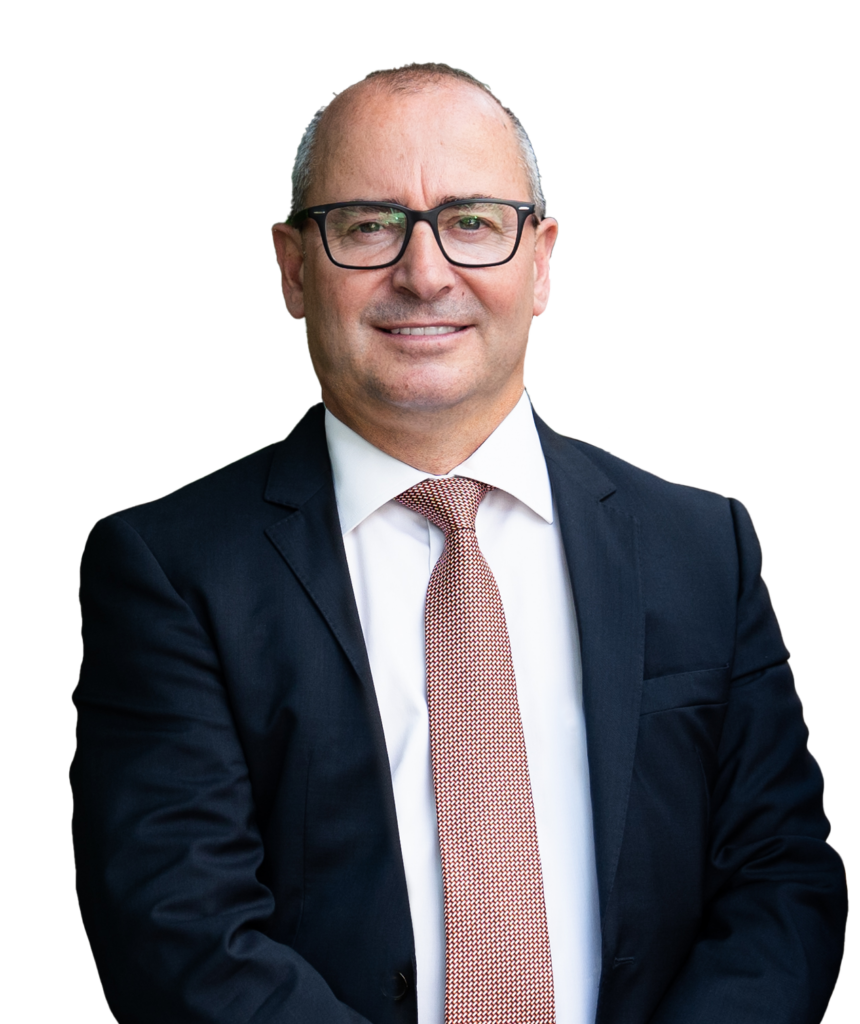 It's time for our sixth National Property Auction of 2023 and this month's is set to be another exciting live-streamed auction with 217 lots for sale by remote proxy, online or phone bidding.
This month we are selling residential properties, commercial units and development land located across the UK with guide prices ranging from less than £10,000 to over £2m.
Amongst the lots for sale are a number of apartments in London, both as individual residences and as a block, such as the lot at 102 Priory Road in South Hampstead. This freehold four storey Victorian block of nine apartments is located in one of London's most sought after locations. Comprising studio, one and two bedroomed self-contained apartments, the current rental income is £110,976pa and it's being sold with a guide price of £2.5m.
Lot 85
102 Priory Road, South Hampstead, London NW6 3NS
Guide price*
£2,500,000+ (plus fees)
View more
In the East Midlands is a rare and excellent development opportunity in the delightful village of Castle Donington. Barn one to the rear of 67 High Street has detailed planning consent for a two bedroomed barn, while barn two has detailed planning consent for a three/four bedroomed detached barn.
Landlord purchasers may be interested in a two bedroomed terraced cottage at 170 Crab Lane in Manchester which is let on a Regulated Tenancy and producing £3,172pa. The property is located in the Crab Lane Conservation area and we understand the same tenant has been in occupation for over 60 years.
Read our blog on What is a regulated tenancy?
At 19 Gretton Crescent in Aldridge, Walsall is a three bedroomed semi-detached house requiring full upgrading works. Situated in a popular residential location, the property benefits from uPVC double glazing throughout along with enclosed rear garden and single garage. There is also potential for an extension, subject to any required permissions.
Lot 36
19 Gretton Crescent, Aldridge, Walsall, West Midlands WS9 0DY
Guide price*
£125,000+ (plus fees)
View more
Frequently asked questions
Over the past few months we have naturally received some questions from our bidders about how the buying process works. Largely we are operating as we always have been, we're simply not able to see you in the auction room when you bid. We've put together these frequently asked questions to help guide you through your auction purchase.
Bidding registration closes at 5pm the day before the auction. 
Registering to bid in one of our National Property Auctions is quick, easy and painless.  By completing our online form, you can register for bidding online, on the phone and by proxy, meaning you can bid from the comfort of your own home. There's no need to wait for the legal pack to be completed before registering, there's no obligation to bid on the day and there's no money taken prior to bidding. 
Rental yield map:

The best buy-to-let
areas in the UK

When choosing a buy-to-let property, there are many elements that need to be balanced in order to get the biggest return on your investment. While many landlords will have individual concerns and considerations that need to be made, such as keeping properties in their portfolio within a reasonable distance of their own home to make management tasks easier, there are priorities which all investors share.
As such, if you're an investor, established or aspiring, it's likely that you're a) looking to purchase a property at a good price, and b) need to achieve a strong rental income on that property. It's only with these two requirements met that you will secure an equally healthy profit.
Our Auction Events are broadcast online, live from our auction studio in Nottingham. 
It's really easy to tune in and watch on the day. The auction begins at 10am and will run throughout the day, with our each of our auctioneers taking to the rostrum. Simply visit our website where you'll be able find a link to the auction on the day or follow the link below!
If you're planning on bidding at auction, it's really important that you do your due diligence prior to the auction – part of which is reading our buyers terms which you can find below. Make sure to read them in full to ensure you're prepared to bid.
Important notice relating to fees, costs and charges payable by the buyer in addition to the purchase price.
In addition to the purchase price, buyers may be required to pay additional fees, costs and charges. These may include, but are not limited to, Value Added Tax (VAT), Stamp Duty, ground rents, rent arrears/apportionment of rent, outstanding service charges, sellers search costs/disbursements, reimbursements of sellers solicitors, auctioneer costs or reservation fees. All prospective buyers are advised to inspect the legal documents including the contract and special conditions of sale and seek their own independent legal advice as to the full cost of purchasing a specific property.
If you're successful in this month's auction, you could take part! 
The hit TV show Homes under the Hammer are always looking for properties to feature in upcoming episodes. If you're interested in taking part in the programme or would like any information about what is involved in taking part please contact Calum Thomson on 07966 167076 or Alice Williams on 07814 079910 or alternatively click below to contact them via email.
We recommend reading the legal pack prior to the auction, to make sure you're aware of all the information before bidding.
It's really important that you take a thorough look through the legal pack for the property you're interested in buying before placing a bid, as they lots of important information regarding your purchase. We recommend going through the pack with your solicitor prior to the auction. 
To view the legal pack, find a property you're interested in using the list linked below, and select 'legal pack' on the right-hand panel.