Bid on your dream property this Christmas
National Property Auction
Tuesday 19th December 2023 at 10:00am
Welcome to our final auction catalogue of 2023
Andrew Parker
Managing Director & Auctioneer at
SDL Property Auctions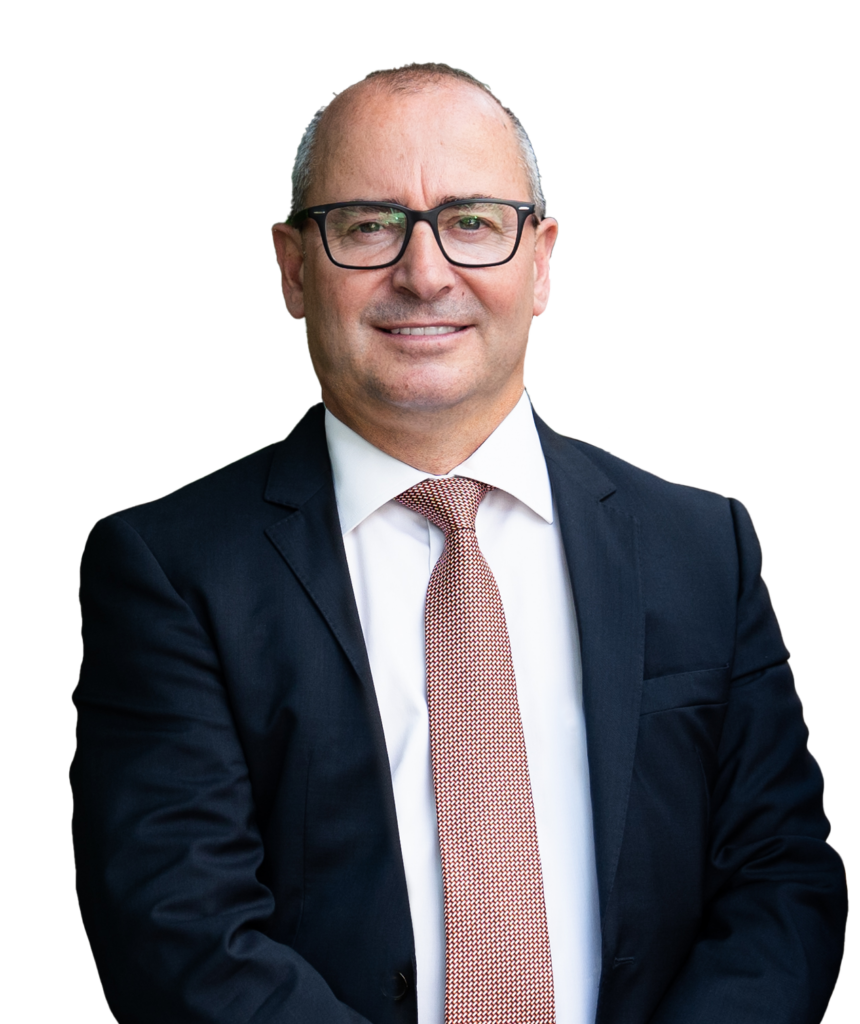 Welcome to our 12th and final auction of 2023. We're heading into the new year on a high with another fantastic catalogue of lots for our Tuesday 19th December auction – offered to you by our award-winning team.
We're delighted to have won a hat trick of awards at the 2023 Negotiator Awards last month taking home the Gold awards in the Residential Auction Service of the Year category, as well as Golds in the Marketing Campaign category and the Rising Star of the Year category for Operations Manager Emily Waterland. See the full story below.
Our auction this month is on a Tuesday (19th December), earlier than normal because of the Christmas break. Don't forget, once you've found a lot you're interested in, it's easy to book your viewing and download the legal pack directly from the property listing on our website. 
If you'd like to register to bid in the auction, all you need to do is fill in our online form and complete a few pre-auction checks.
Our auction kicks off with lot 1: 14 Nevinson Avenue in Sunnyhill. A traditionally built and extended two bedroom semi-detached bungalow. With a guide price of £79,000+ (plus fees) this lot offers potential to extend or redevelop (subject to planning).
In the capital is a three bedroomed mid-terraced house at 104 Carlingford Road N15 which is being offered for sale with a guide price of £550,000+ (plus fees).
At 176 Nottingham Road in Burton Joyce, Nottingham is a three bedroomed detached property on a very large plot. With excellent scope for extension and development this lot is in a very popular village location and is for sale with a guide price of £180,000+ (plus fees). 
Frequently asked questions
Over the past few months we have naturally received some questions from our bidders about how the buying process works. Largely we are operating as we always have been, we're simply not able to see you in the auction room when you bid. We've put together these frequently asked questions to help guide you through your auction purchase.
Bidding registration closes at 5pm the day before the auction. 
Registering to bid in one of our National Property Auctions is quick, easy and painless.  By completing our online form, you can register for bidding online, on the phone and by proxy, meaning you can bid from the comfort of your own home. There's no need to wait for the legal pack to be completed before registering, there's no obligation to bid on the day and there's no money taken prior to bidding. 

SDL Property Auctions handed triple award win at Negotiator Awards


SDL Property Auctions has won three awards at the Negotiator Awards 2023. The company won the Gold awards in the Residential Auction Service category, the Marketing Campaign category for its recent brand refresh and Rising Star category for Operations Manager Emily Waterland.
The Negotiator Awards are the most prestigious awards in the property auction industry, dubbed the property Oscars. They are judged by a panel of industry experts and recognise excellence in all areas of the property sector.
"We are absolutely thrilled to have won a hat trick of awards at the Negotiator Awards," said Andrew Parker, Managing Director and Auctioneer at SDL Property Auctions.
"This is a testament to the hard work and dedication of our team, and we are proud to be recognised by our industry peers as the leading property auction company in the UK."
Our Auction Events are broadcast online, live from our auction studio in Nottingham. 
It's really easy to tune in and watch on the day. The auction begins at 10am and will run throughout the day, with our each of our auctioneers taking to the rostrum. Simply visit our website where you'll be able find a link to the auction on the day or follow the link below!
If you're planning on bidding at auction, it's really important that you do your due diligence prior to the auction – part of which is reading our buyers terms which you can find below. Make sure to read them in full to ensure you're prepared to bid.
Important notice relating to fees, costs and charges payable by the buyer in addition to the purchase price.
In addition to the purchase price, buyers may be required to pay additional fees, costs and charges. These may include, but are not limited to, Value Added Tax (VAT), Stamp Duty, ground rents, rent arrears/apportionment of rent, outstanding service charges, sellers search costs/disbursements, reimbursements of sellers solicitors, auctioneer costs or reservation fees. All prospective buyers are advised to inspect the legal documents including the contract and special conditions of sale and seek their own independent legal advice as to the full cost of purchasing a specific property.
If you're successful in this month's auction, you could take part! 
The hit TV show Homes under the Hammer are always looking for properties to feature in upcoming episodes. If you're interested in taking part in the programme or would like any information about what is involved in taking part please contact Calum Thomson on 07966 167076 or Alice Williams on 07814 079910 or alternatively click below to contact them via email.
We recommend reading the legal pack prior to the auction, to make sure you're aware of all the information before bidding.
It's really important that you take a thorough look through the legal pack for the property you're interested in buying before placing a bid, as they lots of important information regarding your purchase. We recommend going through the pack with your solicitor prior to the auction. 
To view the legal pack, find a property you're interested in using the list linked below, and select 'legal pack' on the right-hand panel.