Auction Advice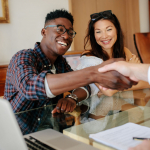 Our guide to buying a property by auction
New to property auctions? Discover our guide to buying at auction to learn the basics of choosing a property and registering to bid, as well as learning about the flow of the auction itself.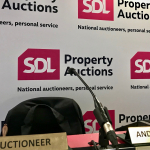 Our guide to selling your property by auction
Find valuable tips on selling your property with SDL Property Auctions, including an overview of the process involved, in our full guide to selling by auction.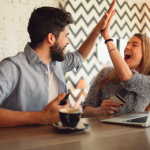 Selling an investment property
If you're looking to flip your investment property for a profit by selling by auction, read our auctioneers' top tips to improve your chances of success.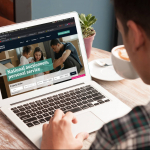 Where to sell property online
In addition to our popular Auction Events, we also host Timed Auctions online for sellers looking for a different approach. Learn more about this online auction option.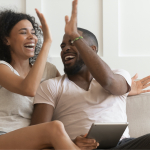 Why Auction?
Not sure which route is right for you? Discover why property auctions could be the perfect way for you to sell on our dedicated advice page.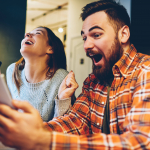 Auction tips for professional investors
Our auctions attract a range of buyers, and we have years of experience working with professional investors to help them secure their next profitable venture. Read our guide to discover our top tips.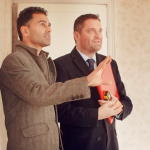 A guide to… viewings
Viewings can be the difference between falling in love with a property and realising it might not be the one for you. Learn how we conduct physical and virtual viewings at SDL Auction Properties in our advice page.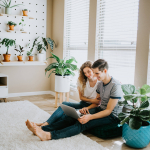 The Dos and Don'ts of Buying at Auction
Put your best foot forward before your first auction by reading through tips from our auctioneers on what you should and shouldn't do when buying a property by auction.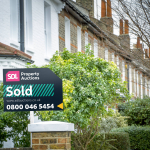 The Dos and Don'ts of Selling at Auction
While selling your property by auction is simple and straightforward, there are a few things you can do to encourage success. Find advice from our auctioneers in our handy dos and don'ts guide.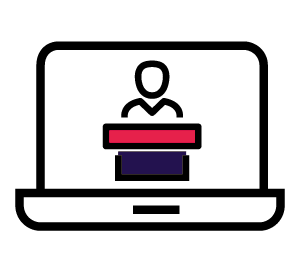 A step by step guide to carrying out a proxy bid
The perfect option for aspiring buyers who have prior commitments on auction day, our proxy bid option ensures you don't have to miss out. Learn how to register and carry out a proxy bid in our guide.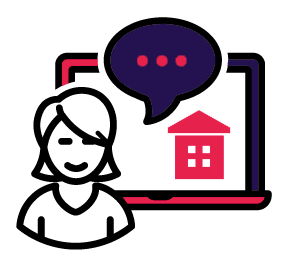 A guide to auction Internet bidding
One of the bidding methods we offer for our Auction Events, follow our guide to placing an internet bid to get ready for auction day.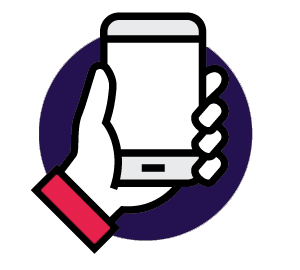 A guide to phone bidding at auction
Read our guide on carrying out a bid over the phone to discover if this is the right bidding option for you.