SDL Auctions is one of the UK's most successful auction networks. We hold six auctions in the West Midlands every year, each taking place at Villa Park in Birmingham. In 2017 alone, we've sold an average of 87% of properties offered, meaning you can rest assured that our team of experts can sell your property or land at the best price.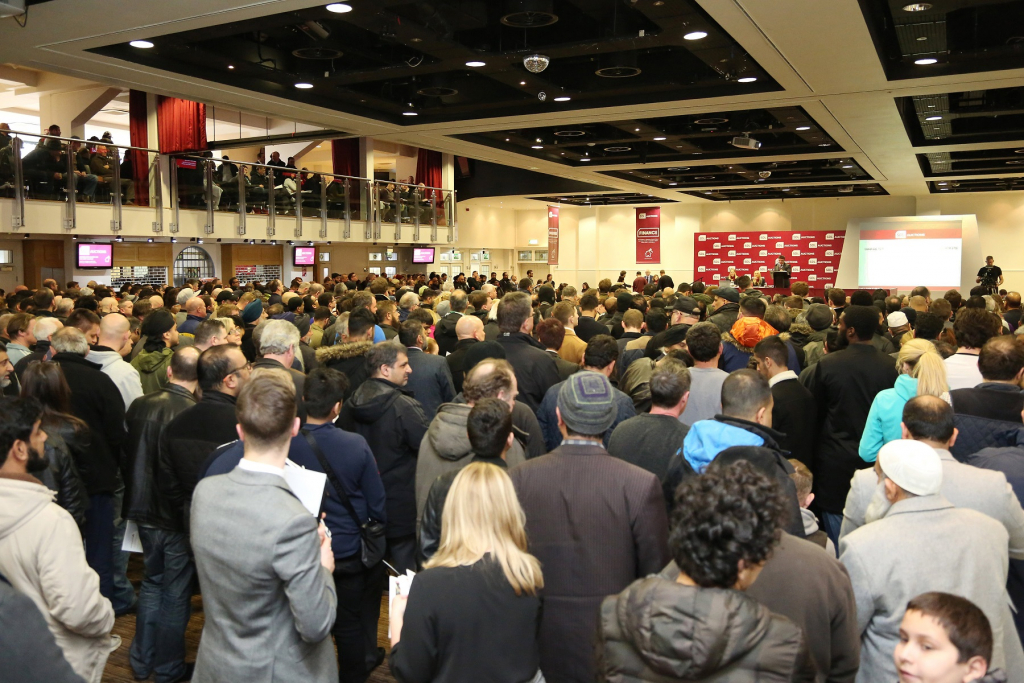 There are a number of benefits to selling at auction, with the main attraction for many being the speed of the sale itself. Altogether, the process usually takes around six weeks and there's no chain involved meaning you will exchange contracts on the day of the auction and complete the sale must faster than through a traditional estate agency. This is especially lucrative to many buyers and vendors, as it means that as soon as the hammer falls, everyone can walk away with a property sale or purchase on the day itself!
If you want to find out more about the auctions process, or just simply intrigued, we have a number of guides on our website which explain what we do in greater detail.
Wolverhampton is great location to invest in property, home to major global companies such as Jaguar Land Rover and ITC Aerospace Systems. If commercial property is more your bag, Wolverhampton was recently dubbed the fourth best UK city in which to start a business, so we're sure to have a property for everyone in our auctions.
What our customers say
"Time and time again the suite at Villa Park is packed with hundreds of people, resulting in properties well exceeding guide prices. I have had 100% success rate with my lots and well exceeded the guide prices. It is clear from my experience, whether you're looking on selling or buying at auction – SDL Auctions should be your first point of call."
Mr B
"My family and I have used SDL Auctions auction services for in excess of 30 years and they have never failed to give us anything other than an excellent service. Regardless of the geographical location of the property, we would have no hesitation in instructing SDL Bigwood to sell it for us and would be absolutely confident in them obtaining the best possible result."
Mr M
Where are our Wolverhampton property auctions held?
SDL Auctions Bigwood has an experienced team comprising auctioneer and CEO Rory Daly, head of Residential Auctions Midlands Gurpreet Bassi, property manager Perm Daley and Head of Commercial Auctions Ian Tudor, with experienced auction negotiators Aimee Rossiter, Natalie Price and Teresa Allen completing the team.
Our Wolverhampton property auctions are held at Villa Park, Birmingham. With a professional, honest and friendly approach, our team will always recommend the best route for you. To put your Wolverhampton property under the hammer, call our friendly team today on 0121 233 5046 or request a free sales valuation online.