5th February 2021
What's so great about Manchester?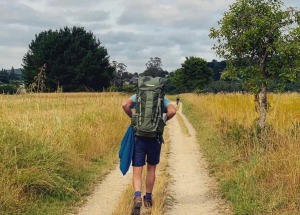 It's considered by many to be the UK's second city, it has a strong property market and is a bustling business hub. But there are many more reasons to invest in Manchester than this. Here our Head of Auctions North West Andy Thompson and Auction Valuer Alex Senior to discuss their favourite aspects of living in the city and what they're looking forward to most once lockdown is over.
What's so great about Manchester?
Andy: As Ian Brown of the Stone Roses said, it has everything but a beach. Whatever you're into, Manchester has it; green spaces, vibrant nightlife everything in between.
Alex: For me it's the people, the history – especially music and sport – and of course Manchester United.
What's the best place for a takeaway?
Andy: Lockdown means takeaways instead of eating out and there's a great choice near MediaCityUK, which is the new home of the BBC in the north, so you often see familiar faces such as TV news readers. In this area you can pretty much eat your way around the world so, for choice, this is where I'd go.
Alex: I had a Wagamamas takeaway from there recently. For your standard chippy, Indian or pizza I'd stay close to home but if you want something a bit different, MediaCity has loads of good quality food and a nice vibe. It's also right by our office so when we're back there it will be great for a Friday treat.
Imagine a post-COVID world where you can go out on a date. Where would you go?
Andy: I used to like the Cornerhouse (Cinema) and now HOME which replaced it a few years ago. It's a really good space, with a cinema, gallery, café bar and restaurant. Great for indy-film lovers! – then grab some food from one of the restaurants around First Street.
Alex: If I was looking to impress, I'd go somewhere a bit more flashy than normal, maybe somewhere in Spinningfields which has quite a few places to choose from, like Australasia. This part of the city has trendy bars, good food and a nice atmosphere with plenty going on around you.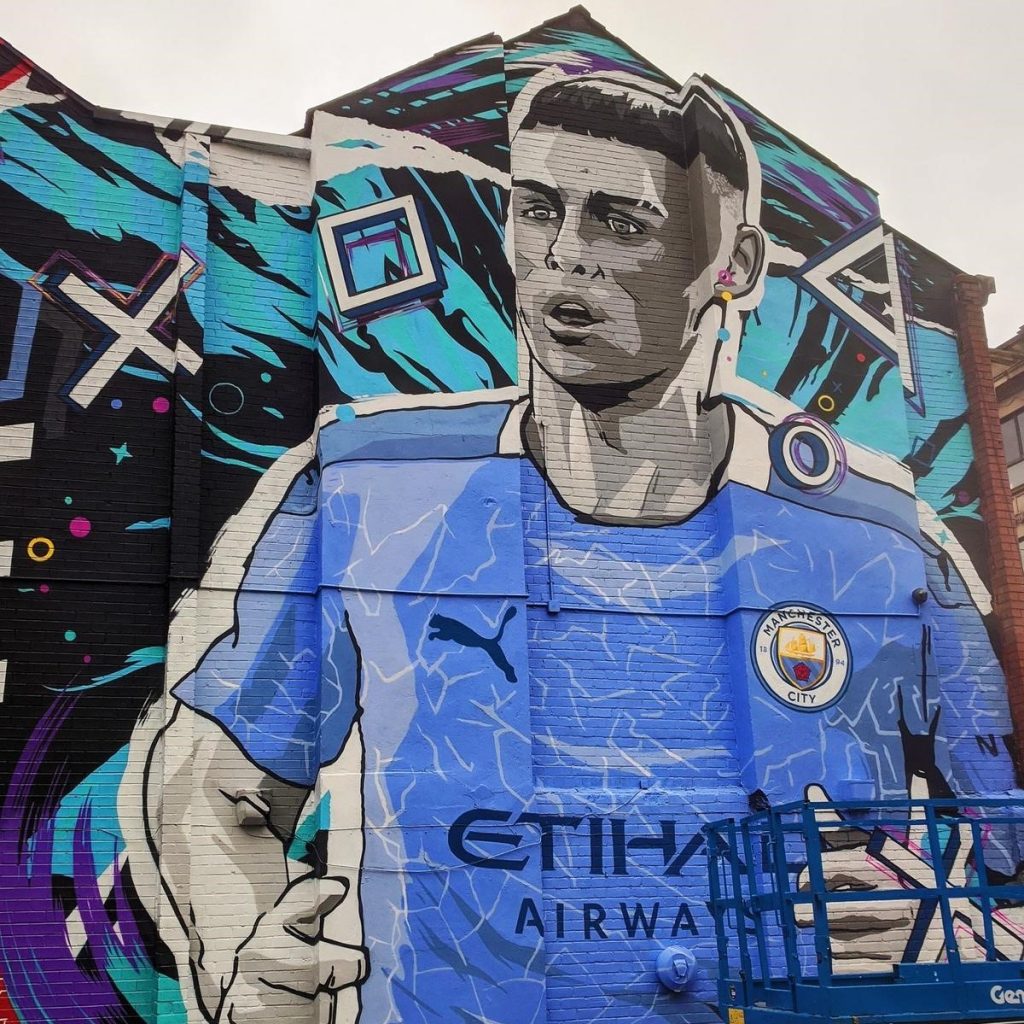 Where is best for after-match drinks?
Andy: There are loads of pubs in the Northern Quarter so in normal times, that's where I'd go. I'm a Man City fan so it's just a short, celebratory walk from the ground for me! For Alex it's more a case of drown-your-sorrow-drinks most weekends!
Alex: You know that's not true – I support United and we're near the top of the league! But the Northern Quarter is where I'd head with mates after a match, too. There are some relaxed pubs there that don't turn you away for wearing jeans and trainers.
What's your favourite hidden gem?
Andy: Manchester has so many gems. You can literally eat in a Michelin star restaurant or eat for under a tenner at restaurants next door to each other. A favourite is a tiny tapas restaurant in Chorlton called Bar San Juan. They only have about four tables and don't normally take bookings, you just have to take your chances. But it's worth the risk because it serves incredible, authentic tapas and has a great atmosphere.
Alex: Round the corner from where I live is Roma Café in Droylsden which does a great full English. It's the perfect start to the day after a football match and a night out with the lads.
What's your ideal weekend?
Alex: I love football and, even though I am a United fan, will watch almost any team – although I draw the line at Man City. From where I live it's so easy to catch a tram into town to watch a match. After that I'll have some drinks with my mates. Sunday morning is my time for a lie-in – but around 12 I'll get up for breakfast at Roma Café.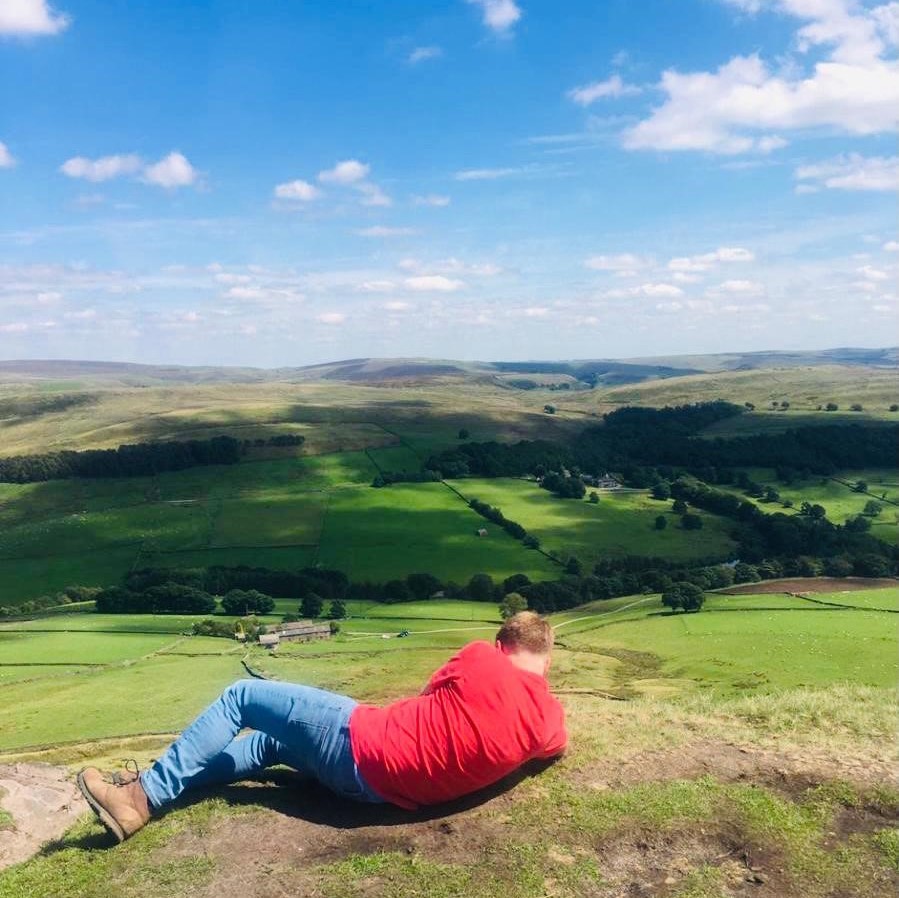 Andy: One of the great things about where I live is that it's about half an hour into the city centre and the same into the Peak District. Most Saturdays I'll set off at about 6am for a walk on Kinder Scout or Mam Tor and I can be home by 12 at the latest. On a warm summer's day – granted these are a rarity in Manchester – there's nothing better than a lazy lunch and just chilling out at a pavement café for the afternoon. One of the best places for this is Ancoats; Cutting Room Square has a lovely European vibe and some great places to eat, like the Counter House and of course, Manchester's best pizza at Rudy's!.
Manchester is known for its music scene. What have been your favourite gigs?
Andy: We're spoilt for choice for music venues. The city has given us some great music and I've seen loads of iconic Manchester bands including both Oasis and Liam Gallagher at Emirates Old Trafford and Noel Gallagher at the Arena. We have the O2 Apollo, too.
Manchester has loads of bars with back rooms where you can see lesser-known and upcoming bands before they become famous. It has some unusual venues, too – I saw The Vaccines on their first tour in a church in Manchester. Small venues don't always mean small acts – Kylie Minogue famously played at Gorilla a few years ago. In Manchester's music scene, anything can happen.
Alex: One of my favourite gigs was The Sunshine Underground at Academy 1 with my older brother a few years ago. Manchester Academy is great and I've been to the AO Arena a few times, too, but I prefer smaller venues as they have a great atmosphere – and cheaper beer! I would normally choose a festival over a gig as you get to see loads of different bands and more genres. One of my favourites is Parklife at Heaton Park and I really hope we can sort COVID out so it goes ahead this year.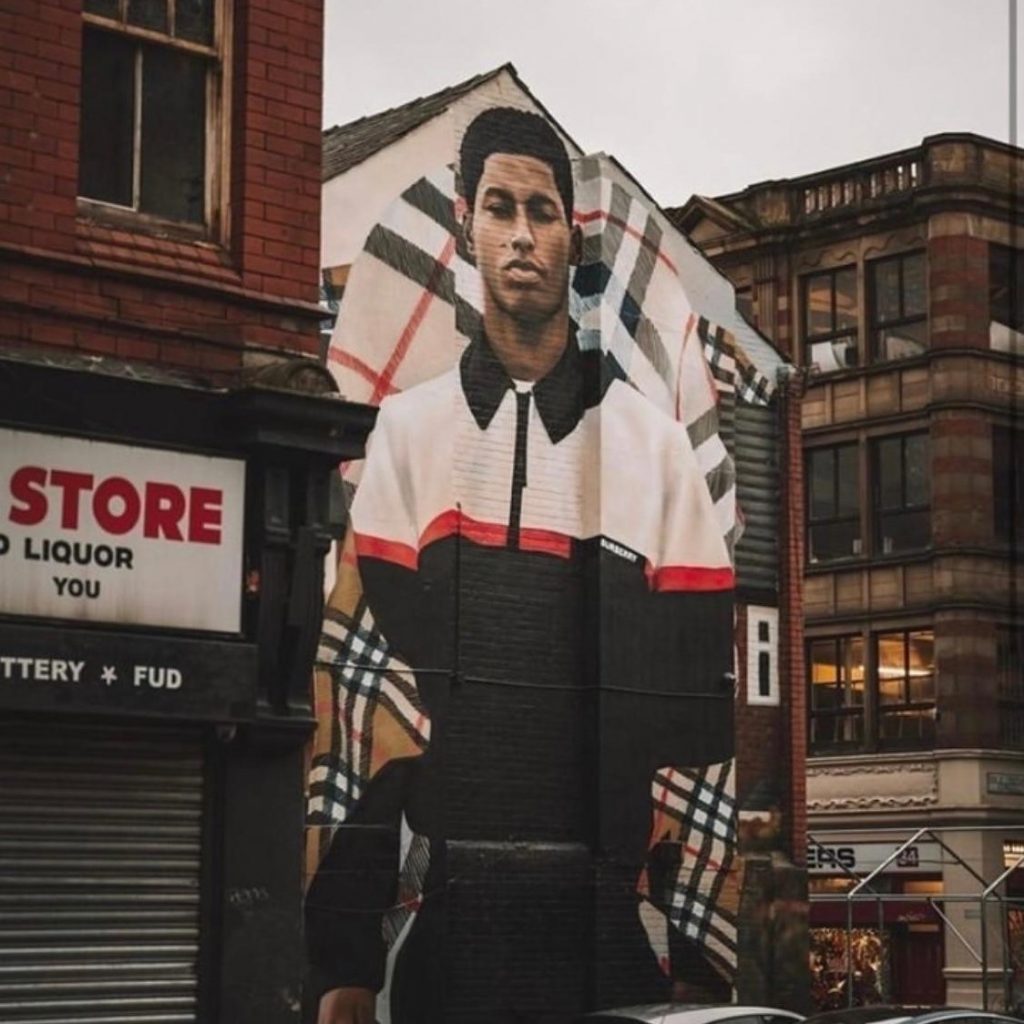 Where would you go for shopping?
Alex: I can get most things locally but if I was shopping for a holiday and needed lots of stuff, I'd jump on a tram into the city and head to the Arndale or Trafford Centres, which have everything you need.
Andy: I don't really do any shopping in Manchester unless it's just a last minute pick up of something after work perhaps.
What's the best place for couples to live?
Andy: I'm actually looking at moving this year and am considering my options. I know many people would aspire to live in Chorlton or West Didsbury which are both south of the city and extremely popular, particularly with people in the media who work at MediaCityUK. But there is a lot to be said for Stretford, which is close to town as well as having lots of green spaces and great transport links. It's one of Manchester's up and coming areas.
Alex: I'd love to live in an apartment in the middle of it all. It would be great to look out over the heart of the city centre and have clubs, bars and shops right on my doorstep.
Where would you like to settle down with a family?
Andy: South Manchester is good for green space and Heaton Moor is another area which is always popular. It's on the edge of the city and is good for both couples and families because of its shops, restaurants and well-regarded schools. Since lockdown I think more of us have appreciated the outdoors a lot more and I've started doing a lot of hiking, so for me personally, I think further out, towards the Peak District.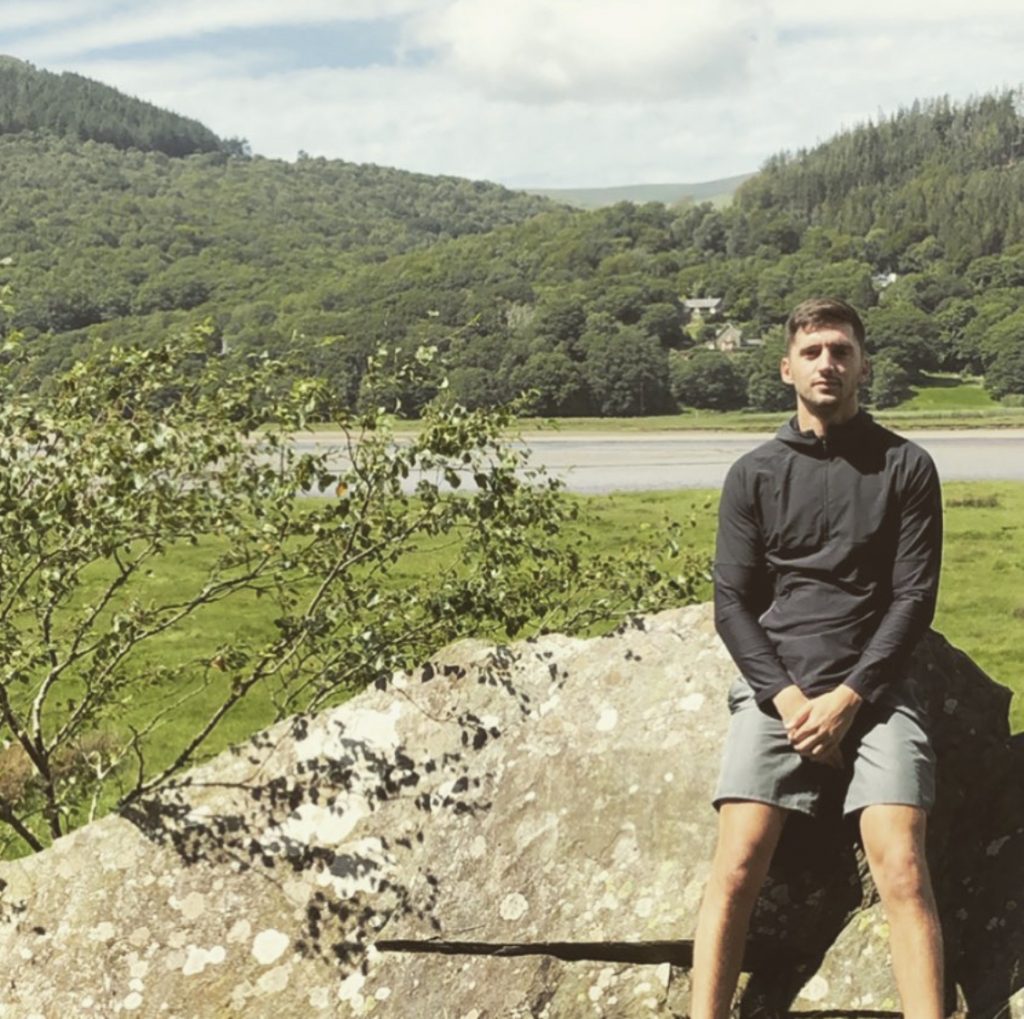 Alex: Oh that's way in the future for me – I'm only 23!
Where would you invest in a buy-to-let?
Alex: I would choose somewhere close to where I live because that makes management so much easier. And there are some great buy-to-let areas in East Manchester, in Gorton, Droylsden and Audenshaw. They're close to home and also close to the city centre, with great transport links to lots of sporting venues. They all have everything you need and are well connected too, not far from the motorway.
Andy: Alex is right; East Manchester is a great place to invest. Gorton, Openshaw and Clayton are all popular with landlords and tenants. North Manchester is also worth a look. Blackley is very popular and Crumpsall is an up and coming area really close to North Manchester General Hospital, which means you'll never be short of tenants.
Are you looking to invest in Manchester? Or maybe you have a Manchester property to sell? Get in touch with Andy and Alex by calling 0161 774 7333.