3rd December 2014
Stamp duty reform is welcome early Christmas present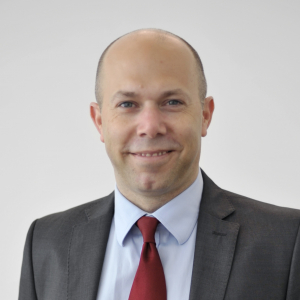 3rd December 2014 – Stamp duty has long been a sore subject for homebuyers. It is a scaled tax which in the past was payable at 1 per cent on the purchase of a property from £125,000 to £250,000 and at 3 per cent above any purchases between £250,000 and £500,000.
From midnight tonight however, in one of the biggest reforms to hit the property market for several years, the words stamp duty will be music to many homebuyer's ears as John Fearnehough, Director at Graham Penny Auctions explains.
"Today's announcement by the Chancellor means that anyone buying a property up to the value of £900,000, which is most people in the East Midlands, will be better off. The new stamp duty will only be applied to the part of the property which falls within the threshold which on a purchase of a £150,000 property will lead to a saving of £1,000. This is fantastic news for First Time Buyers and those moving up the property ladder. Also, those buying a £300,000 property will be £4,000 better off.
That's not small saving! This is a radical overdue reform which will liven up the property market. It will make it fairer for buyers and make buying a property a far less daunting prospect for many starting out on the property ladder."
The benefits of this reforms are in place from tonight so take advantage of them at the next Graham Penny auctions on Friday 5th December from 11.30am at Nottingham Racecourse and Thursday 11th December from 11.30am at the iPro Stadium. The auction catalogues feature 95 varied lots including residential property, commercial property, land and others from across the Midlands and the rest of the UK. 
Graham Penny Auctions is also seeking entries for its first auctions of 2015 and is offering free no obligation appraisals. Click here to book an appointment.