24th October 2016
SDL Bigwood launches exclusive membership card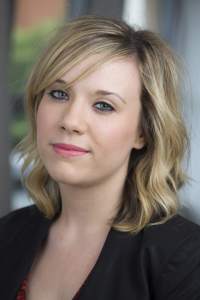 SDL Bigwood, the most successful auctioneer in the West Midlands, has launched a new membership card scheme to offer speedy registration to bidders attending its auction rooms. The scheme is the first of its kind and is available across the SDL Auction group to include SDL Graham Penny.
The card will enable them to bypass the normal registration process as their contact details and identification will already be stored on bespoke cloud-based software.
Assistant auction manager Aimee Rossiter said: "It is essential for us to get the contact details and see the ID of all our bidders in the auction room so as to ensure they qualify as prospective purchasers.
"However we know that it can be frustrating filling out a form every time to attend our auctions.
"We are pleased to be the first auction house to offer a membership card scheme. It will mean card holders simply need to show their card for scanning when they enter the auction room and then they can be given a bidding paddle straight away."
Pre-registration started at the firm's recent September auction. A membership card is being posted to those concerned in time for use at the October 20 auction being held at the Holte Suite, Aston Villa.
Once a buyer is registered and owns a membership card, there will be no need to show ID on arrival as it will be securely saved on the system.
For more details on the SDL Bigwood membership card visit the website at www.sdlbigwood.co.uk