19th May 2017
SDL Auctions recruits award-winner as it moves into Manchester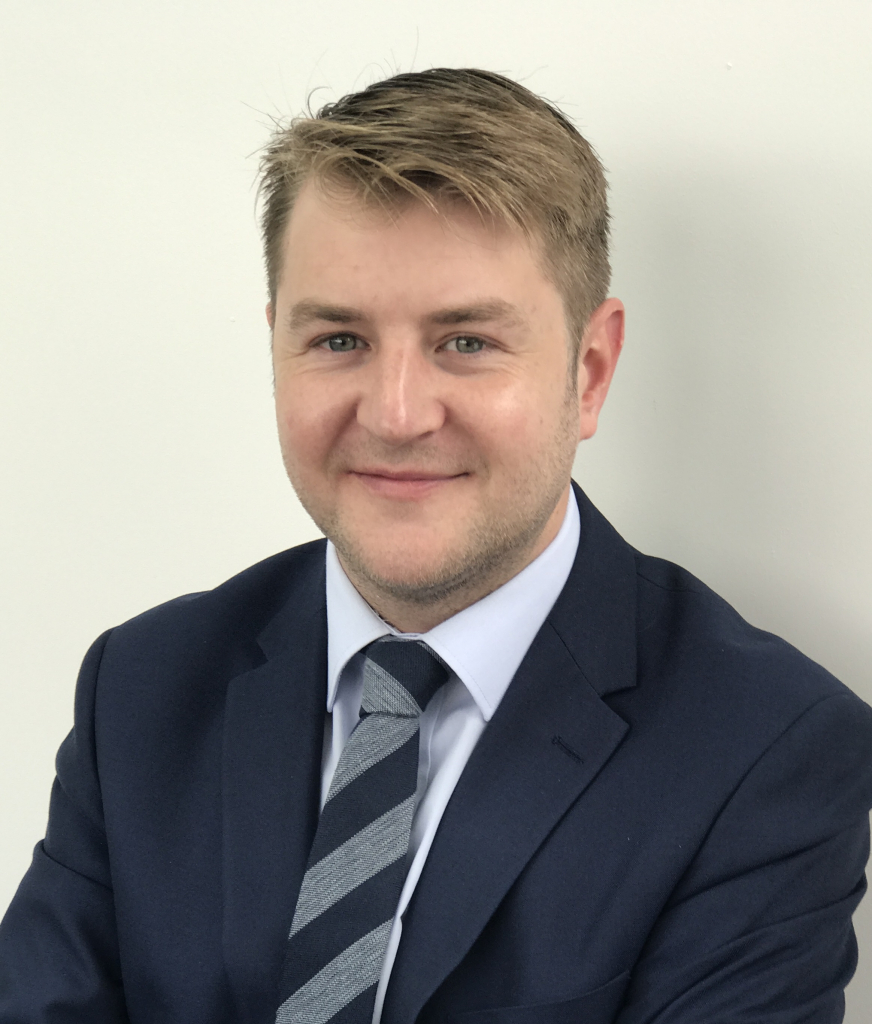 Following a successful first auction in Bolton last month, SDL Auctions North West has today announced it's moving to a bigger venue in Manchester and has appointed a top regional valuer to lead the team.
Andy Thompson, who has spent 12 years in property auctions in the north west, is the company's new residential auction valuer and is now busy securing entries for the first Manchester-based auction on Wednesday 19th July at the AJ Bell Stadium.
Andy joins SDL Auctions North West from Edward Mellor auctions of Stockport, where he established his reputation as one of the region's top property auction experts – winning the Rising Star award in The Negotiator magazine's 2016 awards.
The SDL Auctions North West move into Manchester follows its first successful auction in Bolton in April and comes after the national network topped more than £45m in sales so far this year.
Rory Daly, chief executive and auctioneer at SDL Auctions, said: "Due to the success of our first north west auction, we're now moving into a bigger venue in Manchester to help us consolidate our operations across the region.
"We're delighted to welcome Andy Thompson to our team and we're sure that his in-depth experience across the north west will help us to make a real impact.
"When Andy won his Rising Star award last year, this was sponsored by SDL Auctions and I actually presented the award to him, so it's quite fitting that he's now joining our team.
"Our next auction on 19th July is a great opportunity for vendors in the region to sell their property decisively under auction conditions and to a huge audience of property buyers."
Andy, aged 30, who lives in Hazel Grove in Stockport, said: "I'm really pleased to be joining SDL Auctions North West and I'm confident that we can quickly become dominant in this area.
"North west property auctions pretty much makes up my whole career so it shows how confident I am in SDL Auctions to be joining them as they expand into the area."
Andy, who also advises Manchester City Council on private landlord issues and works with homeless charities in the area, added: "I'm genuinely excited to help push forward with the expansion across the North West and anyone with properties to sell in the region should definitely join our auction on 19th July as I'm sure we'll quickly become the 'go to' auction in this area."
SDL Auctions is one of the UK's largest property auction networks. Anyone looking to sell can request a free auction appraisal from SDL Auctions North West on 0345 319 2162 or by visiting www.sdlauctions.co.uk.