26th November 2020
SDL Auctions hand-picked as NAEA Propertymark industry supplier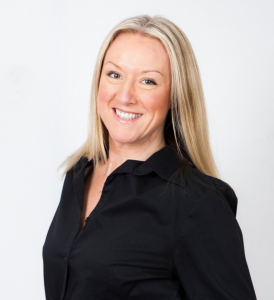 In further recognition of its status as a market leader, SDL Auctions has become one of just 15 industry suppliers for NAEA Propertymark.
The UK's leading professional body for estate agents' vets all of its suppliers, choosing only those which will directly benefit its members.
SDL Auctions sees the partnership with NAEA Propertymark as an opportunity to help estate agents learn how both live-streamed and single-lot timed auctions work, and how they can be used to open up a new income stream.
Commercial director Louise Moss said: "Our partnership with NAEA Propertymark provides the ideal opportunity for us to work together to educate estate agents about auction sales. Our research has shown that there are still many agents who are unaware of how auctions work, and how they can be used to strengthen their businesses."
A major regional auctioneer for many years, SDL Auctions has grown to become a national leader in 2020, becoming the UK's most successful live-streamed auctioneer.
In addition to its monthly national property auctions, SDL Auctions partners with thousands of estate agents around the country to run both live-streamed and single-lot timed auctions on their behalf.
Louise said: "Estate agents take advantage of these partnerships all year round, but we are particularly proud of our role in helping them stay afloat during the strictest period of lockdown earlier this year. In many cases, auction sales provided them with their only income while the wider property market ground to a halt."
Louise is keen to stress that auctions can operate successfully alongside private treaty sales rather than in direct competition.
She added: "We feel it is important for estate agents and auctioneers to work together to find the best selling solution for vendors and we know this can be achieved without anyone missing out on an income opportunity.
"We understand that auction is not the best option for every sale and can help agents identify which properties – and which sellers – are most likely to benefit. Everyone wins because vendors get speed and certainty, while the agent has the opportunity to turn withdrawals and fall-throughs into sales.
"By becoming an NAEA Propertymark industry supplier, we are expanding our opportunity to educate agents on this, as well as on the topic of auctions as a whole."
You can find out more about launching an auctions department by visiting www.sdlauctions.co.uk/auction-partners.