20th March 2013
Amazing March Nottingham Auction
18th February 2013
Derby February Auction – Brilliant Results!
10th January 2013
Officially The Midlands No.1 Auctioneer!
2nd January 2013
"Like" our Facebook Page For Latest News!
13th December 2012
Entries Invited For May Sales
13th December 2012
Auction Report – 6th December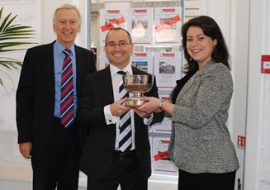 10th October 2012
Auctioneer Of The Year Award
14th February 2012
Graham Penny App Now Available
20th January 2012
Why Auction?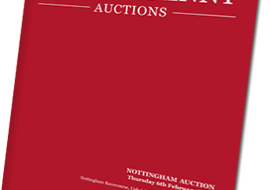 20th January 2012
Nottingham Auction Catalogue