28th January 2021
Cut the hassle – it's so easy to prepare your property for an auction sale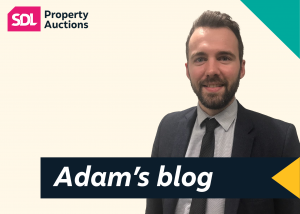 Selling a home is known to be one of the most stressful things we can do in our lives. Our National Sales Manager Adam Rogers shows you how selling by auction can take away the hassle.
Anyone who has ever sold a private home on the open market knows what an uphill struggle it can be. And it all starts even before you put it on the market.
We all want to present our homes at their best so unless you live in showhome conditions – and let's face it, who does? – a huge amount of preparation is usually in order.
To make a good first impression, experts will advise you to declutter to maximise the space available; you may even have to put some of your belongings into storage. You may be advised to repurpose the playroom as a dining room, or clear away any hobby equipment to create an office space.
Any repairs which have needed doing for years will have to jump to the top of the 'to do' list. Dripping taps, loose cupboard knobs and sticking kitchen drawers will all need fixing and you'll need to make sure the front garden and front door give your property that all-important kerb appeal.
Next your lovely colourful walls will have to go; we're repeatedly told that neutral décor sells because house-hunters like to start from a blank canvas. Some experts even advise you to remove any family photos, as this can apparently deter potential buyers from imagining themselves living in your house.
Even once the decluttering and decorating are ticked off the list, you can't relax just yet. To create the best impression, you'll need to tidy and clean thoroughly before every single viewing and make sure there are no lingering cooking smells. None of this is easy if you have small children – and it's arguably even harder if you share your home with teenagers.
You may find you enjoy your new 'staged' property, or you could feel like it's no longer a home without all your favourite belongings – and you could be living like this for weeks while you wait for a suitable offer.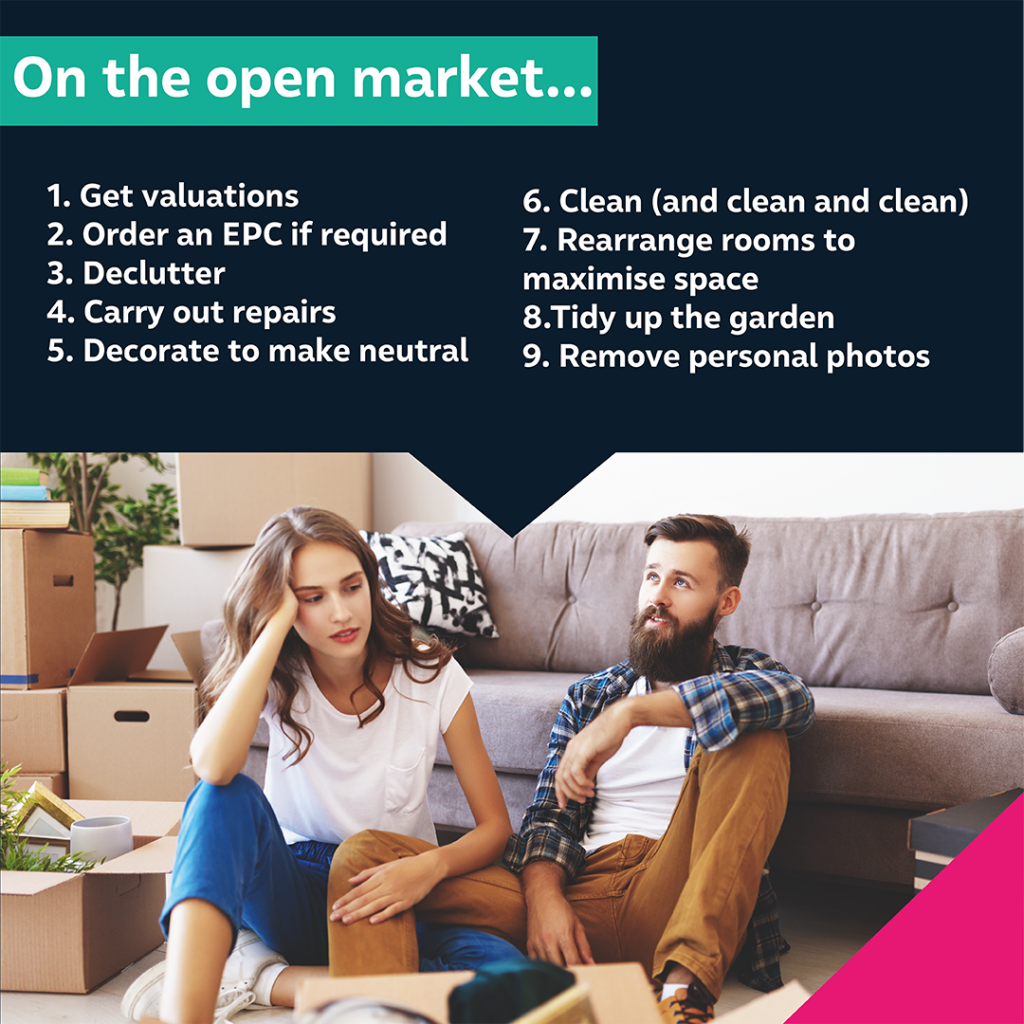 You probably know what I'm going to say next; it doesn't have to be this way. There is of course a much easier way to sell your home: by auction.
At SDL Property Auctions we are experienced in selling all types of property, from luxurious family houses in showhome condition to uninhabitable shells… and everything in between. So rest assured a dripping tap and bright yellow walls aren't going to deter our buyers.
All you have to do is get in touch for a free, no-obligation auction valuation, which we can do remotely or by visiting your home if you prefer.
Together we will decide the reserve price, which is the minimum amount you are willing to accept. This helps us agree on a guide price to advertise because the guide must always be within 10% of the reserve; higher or lower.
What puts some people off from selling their home by auction is the mistaken belief that they will have to sell at a knock-down price. While it's true we may value your property lower than an estate agent would, the price is just a starting point in both cases. And whereas on the open market potential buyers will usually haggle the price down, in an auction the aim is to drive the price up.
There is one thing you will need to do before the auction that you don't do before an open market sale and that's instruct a solicitor to create the legal pack. This means the sale can proceed as soon as your property has sold, so you'll be handing over the keys around a month later.
You still have to instruct a solicitor when selling a property through an estate agent; it's just done later, once a sale is agreed.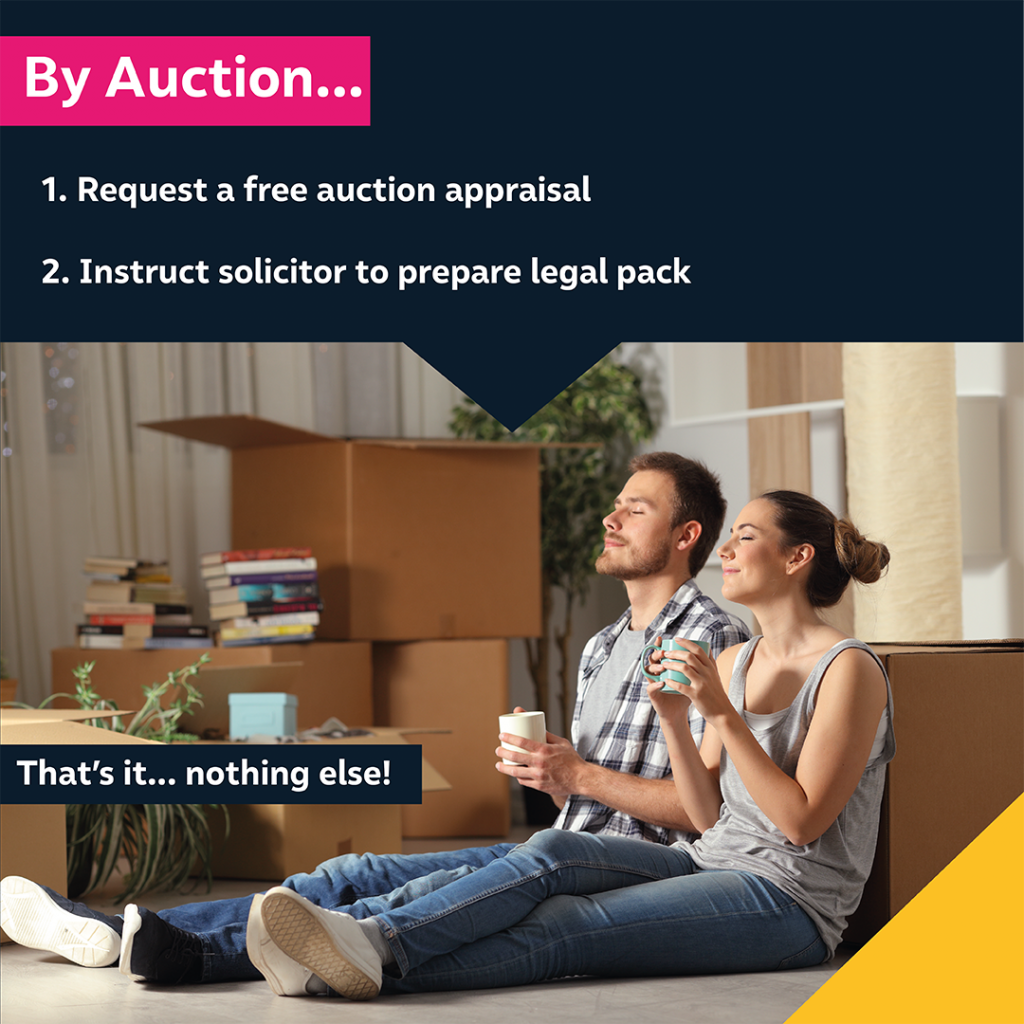 But that's all. There's nothing else to do. We do everything else for you. You won't need to decorate, carry out any repairs, gardening or decluttering. We and our buyers have seen it all before – and we've sold it all before, too. 
To find out more about selling through SDL Property Auctions, click here or call our friendly team on 0800 046 5454.