9th December 2014
Contact Graham Penny Auctions to sell in Derby in 2015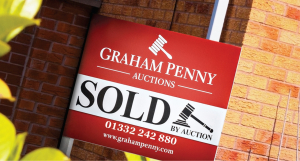 9th December 2014 – Graham Penny Auctions, the most successful auction house in Derby, is inviting entries for its first auction of 2015 and following the recent stamp duty reform is confident of some good sale prices being achieved in the New Year.
To request a free property appraisal CLICK HERE
Andrew Parker, director at Graham Penny Auctions, commented: "The recent stamp duty reform means that buyers are now able to raise their maximum bid without spending any more money as they can use the money saved on stamp duty tax. I'm sure this will lead to some exciting bidding in the auction room next year and some excellent sale prices being achieved for our vendor clients."
The first Derby auction of 2015 will be held on Thursday 19th February at the iPro Stadium and will be followed by a further six auctions in the city throughout the year, as well as seven others in Nottingham and in Leicester.
Graham Penny Auctions is the number one property auction house in the Midlands, dominating the region's property auction market in terms of lots offered, lots sold and revenue raised. The final auction of 2014 is taking place on Thursday 11th December and so far this year Graham Penny Auctions Derby has raised over £30.5m in sales for its clients and achieved an 83 per cent success rate.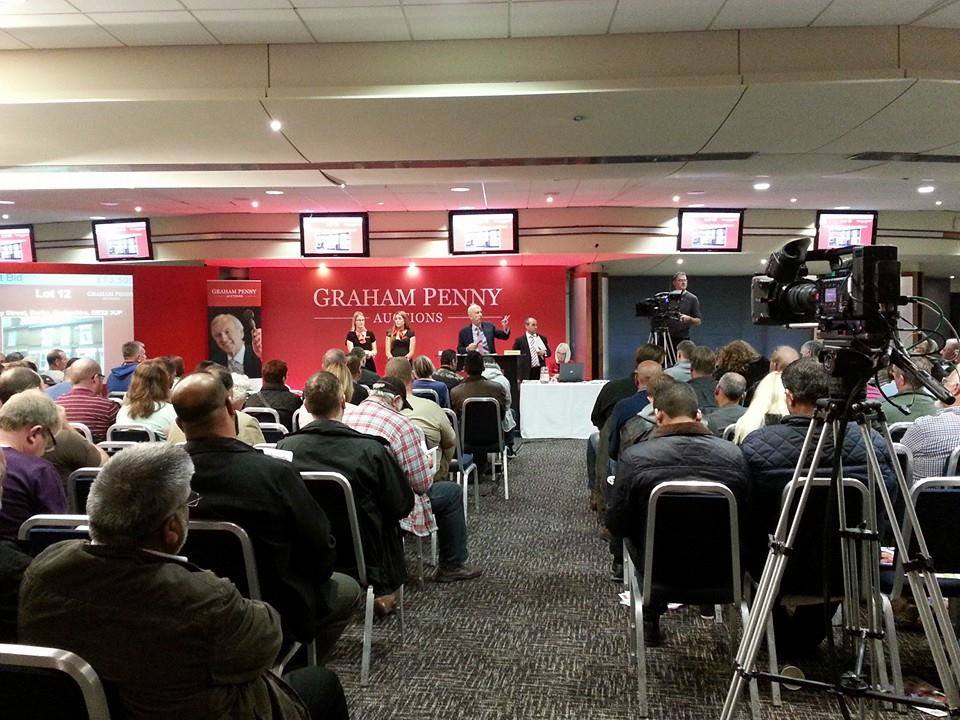 There are many advantages to selling at auction; it's quick – the whole process takes around six weeks, there's no chain and when the hammer falls the property is sold. Selling at auction also widens the potential market; not only will there be buyers who want to make it their home, there will also be investors, developers and property dealers interested in buying.
Andrew added: "The popularity of TV programmes like Homes under the Hammer is increasing awareness of auctions as an effective way to sell a property, plus we're achieving great prices for our clients and to have secured over £61m in sales across the Midlands this year alone is proof our success."
To request a free property appraisal click here or to find out more about selling by auction call 01332 242 880