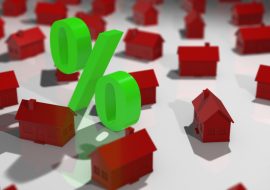 10th September 2019
The UK postcodes with the highest buy-to-let yields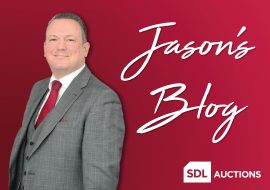 23rd August 2019
Our EA Masters success has been the springboard to even greater success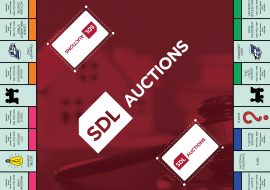 21st August 2019
The Nottingham Monopoly Board with Real House Prices 2019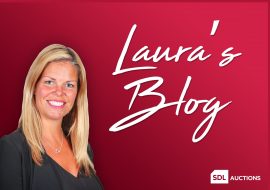 19th August 2019
What's black and white and red all over?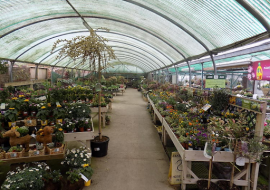 16th August 2019
Commercial properties sold at SDL Auctions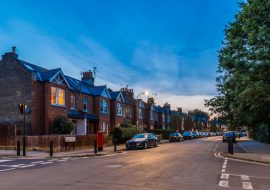 14th August 2019
Is now the right time to sell your property portfolio?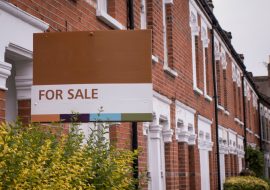 6th August 2019
The number of empty properties in the UK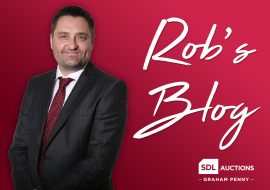 31st July 2019
Could sellers avoid dropping their prices by choosing auction?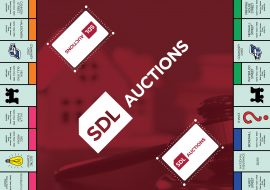 27th June 2019
The Birmingham Monopoly Board with Real House Prices 2019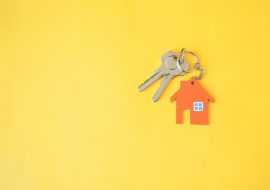 12th June 2019
A landlord's guide to selling at auction