10th December 2015
Beat the taxation system changes in the Leicester auction room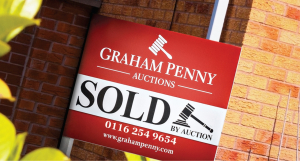 10th December 2015 – Graham Penny Auctions, the most successful property auction house in Leicester, is encouraging landlords to beat the changes to the taxation system by selling in the auction room now.
To request a free property appraisal for the Leicester February auction CLICK HERE
In last month's autumn statement the Chancellor announced a stamp duty rise of three per cent per band for buy-to-let landlords and those buying a second home. However as auctioneer Graham Penny explains, the changes do not come into force until April next year so there's time to prepare for the changes: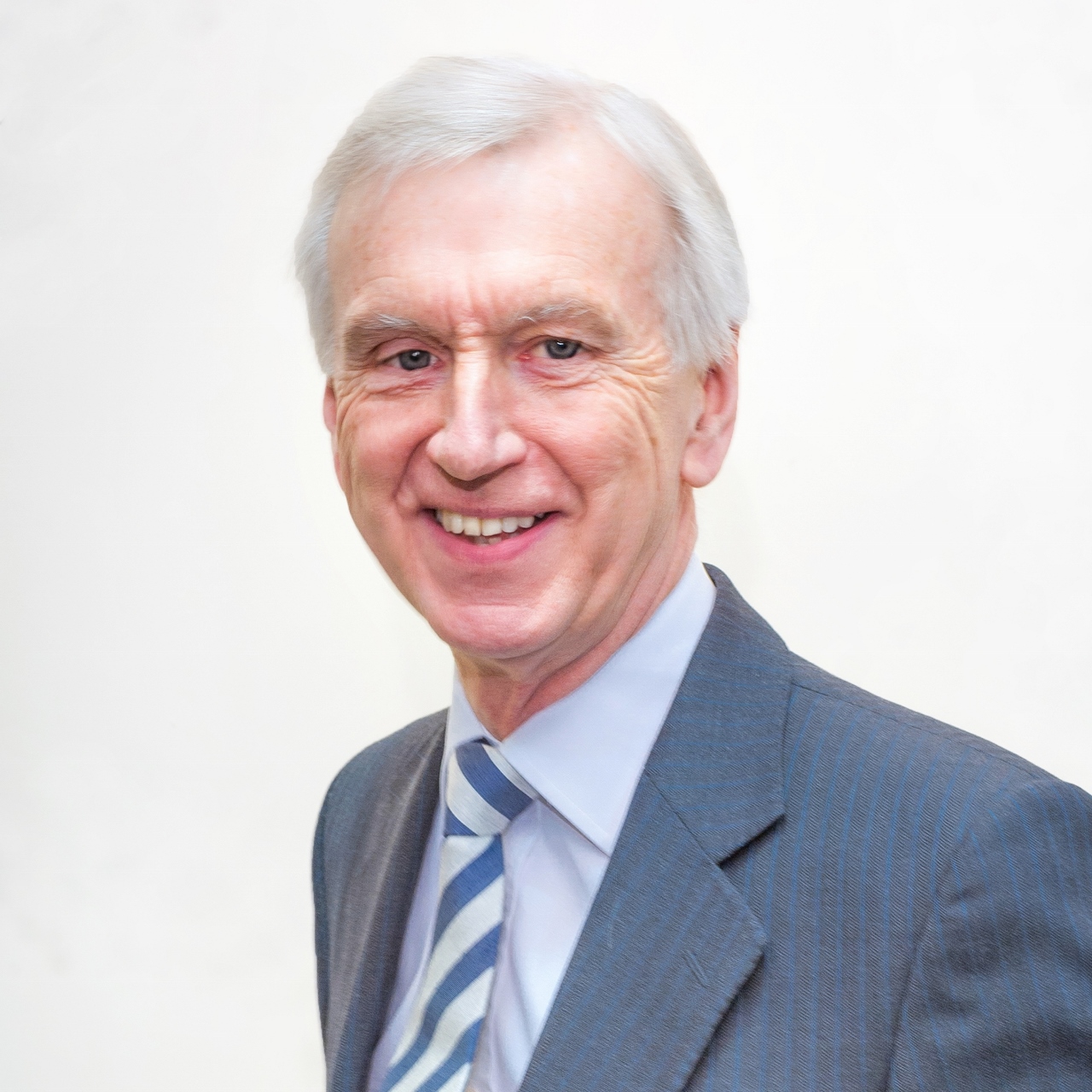 "Any landlords looking to dispose of properties or buy new additions to their portfolio should go to the auction room now to take advantage of the current lower rates. A three percent rise in stamp duty is a significant increase to consider when buying a buy-to-let or second property. On a £184,000 house that means an extra £5,520 to pay from April 2016."
"Our next Leicester auction is on Tuesday 23rd February which gives sellers ample time to restructure their property portfolio and complete on any sales way ahead of the changes."
Graham Penny Auctions dominates the region's property auction market in terms of lots offered, lots sold and revenue raised. Last year Graham Penny Auctions sold more lots in Leicester than any of its city competitors and in 2015 so far it has raised over £11m and sold more than 95 lots.
To request a free property appraisal for the next Leicester auction call 0116 254 9654 or click here
*Each property is subject to a Reserve Price which may be different from the Guide Price. For full definitions click here